The 2022 contact centre trifecta of pain: increasing workloads (Part 3)
Rachel Lane, Solution Principal for Contact Centres, Medallia
As the contact centre faces the challenges of increasing workloads, these are the key strategies to maximise contact centre agent training and productivity.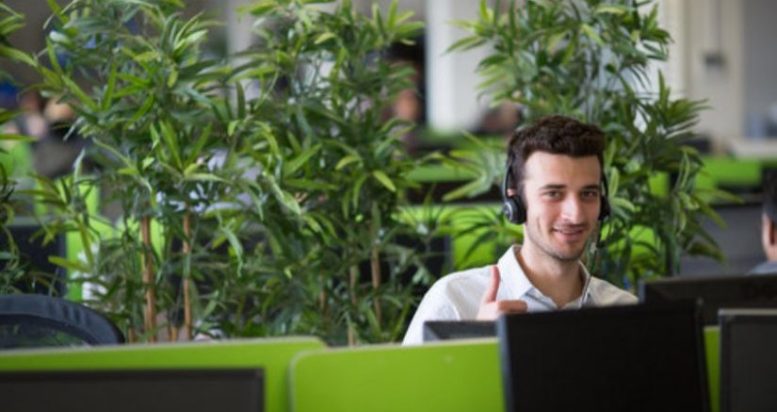 Even before the pandemic, contact centre agents' plates were full. But since the pandemic, the contact centre has faced increasing pressure, leading to workload challenges for agents.
Given the shifts we've seen over the past two years, including contact centres becoming a new lifeline for businesses, it's clear that a new customer ecosystem is emerging. To achieve success moving forward, contact centres must not only engage with customers with empathy in their time of need via their preferred customer service channels, but also learn from each and every one of these conversations to optimise the customer experience for future interactions.
Here are some contact centre agent training and performance strategies today's top contact centres are using to set their teams up for success.
How to effectively manage contact centre agent training and performance in the new ecosystem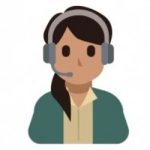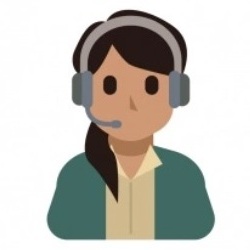 #1: Analyse rich contact centre data to predict workload trends
A well-managed contact centre is data-driven. Understanding call volume trends is essential to ensure organisations have the right agents with the right skills available at the right times, especially when things get busy.
Thankfully, most contact centres have the insights they need right at their fingertips to be able to better manage their agents' workloads during these high-stress periods. By reviewing historical contact centre data, businesses can anticipate future engagement trends and predict when agent workloads might ramp up and what issues are arising during these periods of high demand.
For instance, organisations may routinely see an influx of calls come in at the close of a monthly billing cycle. By analysing engagement data during these recurring timeframes and on an ongoing basis, contact centres are able to:
» See exactly what's driving inquiries
»  Shed light on issues that can be fixed to prevent or reduce inquiries moving forward
» Reveal the financial impact of ongoing issues that have yet to be resolved
» Discover emerging topics and themes that are driving spikes in contact volume outside of known and expected high volume periods
» Create warning systems to receive alerts as new issues start driving contact volume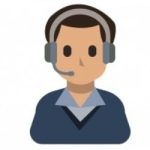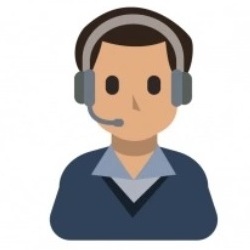 #2: Uncover the strengths of each contact centre agent
Instead of divvying up employee responsibilities across the board, organisations are driving greater outcomes by assigning tasks to agents based on their individual strengths. For example, if you know that one employee is particularly strong with communicating with empathy, you can assign them to handle account recovery topics. If you know that another employee is a stronger writer than a speaker, you can assign them to handle live chat, social media, and email engagement.
To determine what areas your agents excel in, look no further than your quality management platform, which makes it easy to see the strengths of and opportunities for growth for every team member.
While it's always beneficial to improve your contact centre agent training and performance across the key skill areas needed to get the job done, by prioritising the cultivation of each agent's unique expertise, you can:
» Put agents in a position to train others in the topics where they're top performers
» Create a team of experts
» Prevent agents from getting overwhelmed juggling a variety of tasks — service calls, emails, social media, live chat, and administrative tasks — and help them manage their workloads by focusing on their strengths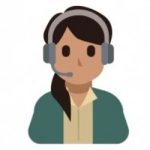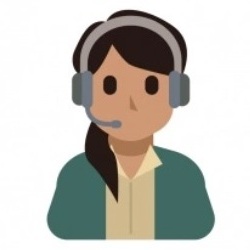 #3: Empower agents to solve tough problems
Too often, talented agents who not only meet the expectations set for them but also go above and beyond every day eventually plateau and leave to find their next challenge. These are the very agents who make for excellent candidates for empowerment. They enjoy extra responsibilities, and the ability to deliver exceptional service gives them great satisfaction. They aspire to influence others and ultimately become great leaders by example. When organisations empower agents like these, tough customer issues can get resolved on the spot and amazing results can be achieved.
To be sure, being empowered is a privilege that needs to be earned and should not be given lightly to new agents. That said, when the right agents are empowered, that can have powerful effects, both for the customer who benefits from an improved experience and for the agent who has an improved employee experience, achieving a greater sense of job satisfaction when they can help a customer in a way that they themselves would like to be helped if they were in the customers' shoes.
How do you know where to start? Frequently, organisations have empowerment budgets allocated to individual agents or the team as a whole on a weekly or monthly basis. Another trend that's growing in popularity is offering agents a menu of empowerment options to choose from, ranging from sending flowers directly to a customer who has suffered a bereavement or illness or the choice to cover costs for a customer who has had a poor experience. Yet another underutilised strategy? Using customer experience data to devise ways to empower agents.
Spend some time with your customer experience data and analytics and you will be able to:
» See which topics are driving dissatisfaction
» Create alerts on these topics to be notified about customer experience challenges
» Create recommended next best actions agents can take on their own, without having to get a supervisor's approval
» Create a process to close the loop, assigning empowered agents to reach out to customers proactively
#4: Generate great contact centre agent training and performance ideas directly from the team
Another technology that complements the processes discussed here is having an ideas management platform where empowered agents can share change management recommendations.
Contact Centre Agents themselves know how they can do their best work, and using a crowdsourcing platform where they can share their ideas gives them the voice to do this can bring huge dividends to the business and make agents feel that their contributions are valued.
Prepare contact centre agents to take on increasing workloads
Contact centre agents take on more than ever before, but it doesn't mean you can't equip each agent with the skills and tools necessary to remain productive. Dive into your contact centre's data, and also tap into the strengths of your agents to bring out the best in their work. You'll create an environment that promotes a solution-first mindset even through the toughest challenges.

Author biography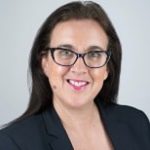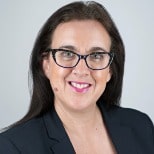 For over a decade, Rachel has worked on large-scale, omnichannel CX programmes across major banks, telcos, and financial services.
Now specialising in the field of contact centres, she advises on the best approach to harness customer and agent engagement to drive efficiency, maximise sales opportunity, and manage agent development and attrition with a flexible workforce.
Medallia is the pioneer and market leader in customer, employee, citizen, and patient experience. As the No. 1 enterprise experience platform, Medallia Experience Cloud is the experience system of record that makes all other applications customer and employee aware. The platform captures billions of experience signals across interactions including all voice, video, digital, IoT, social media, and corporate-messaging tools. Medallia uses proprietary artificial intelligence and machine learning technology to automatically reveal predictive insights that drive powerful business actions and outcomes. Medallia customers reduce churn, turn detractors into promoters and buyers, create in-the-moment cross-sell and up-sell opportunities, and drive revenue-impacting business decisions, providing clear and potent returns on investment.
For additional information on Medallia view their Company Profile