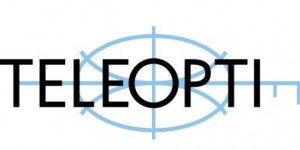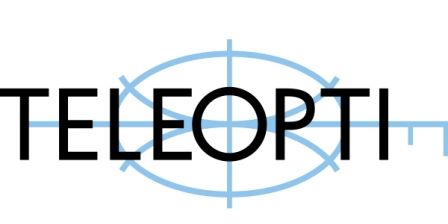 Teleopti, a global leader in workforce management software for contact centers announced today that for the 2nd consecutive year it has been named a top Workforce Management (WFM) provider by DMG Consulting LLC in the 2016 WFM Product and Market Report.
Teleopti's leadership position is a demonstration of its ability to execute on its core values of closeness, commitment, professionalism and speed. By delivering Workforce Management capabilities that helps organizations strategically plan and manage their business ensures that they are able to deliver an exceptional experience for both its employees and customers.
According to Donna Fluss, President, DMG Consulting LLC
"WFM remains the most important productivity tool in contact centers, and will continue to be so for years to come."
As detailed in the report Teleopti achieved a perfect rating in many of the categories including training, implementation, vendor communication and product innovation. Teleopti also received a perfect overall customer satisfaction score.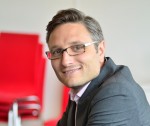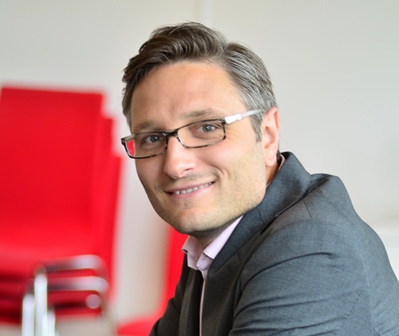 David Pahlman, President of Teleopti Inc. said,
"Being rated as a top Workforce Management vendor for the second year is a great testament to our focus and commitment to deliver excellent service to our customers from the time we begin implementation to ongoing support,"
"Our continued investment in our WFM solution coupled with our continued growth is validation of our unique ability to provide customers with superior technology."
---
Additional Information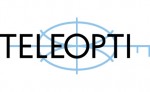 Teleopti offers a world-class WFM solution that is sophisticated, localized and easy to use. As the largest "best-of-breed" vendor, Teleopti focuses on helping contact centers, back offices and retail stores improve customer service, employee satisfaction and profitability – through optimized, automated forecasting and scheduling.
Founded in 1992, Swedish-established Teleopti has customers in over 80 countries, offices in Stockholm, Oslo, Helsinki, London, Moscow, Istanbul, Dubai, Johannesburg, Beijing, Shenzhen, Kuala Lumpur, New York, Atlanta, Denver, São Paulo – and a comprehensive global network of partners. With a record of continuous net profitability for over 20 years and with high customer satisfaction ratings, Teleopti serves as a reliable partner.
For additional information on Teleopti visit their Website or view their Company Profile