SVL announces partnership with Inspire Customer Contact Partnership to improve customer contact operations.
SVL is pleased to announce a formal partnership with Inspire Customer Contact Partnership, a UK company who specialise in resource planning, actionable insight, speech & text analytics and developing operational excellence.
Inspire is a consultancy who offer real expertise in resource planning and operational excellence based upon analytics and management information distilled to create measurable results.
Their expertise will complement the work that SVL already undertakes and this partnership will further expand the reach of their expertise in the UK and Ireland Contact Centre market.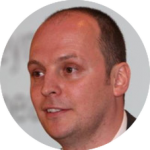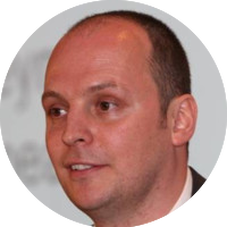 Steve Woosey – Director and Co-Founder – Inspire Customer Contact Partnership said,
"Inspire Customer Contact Partnership are delighted to be working in partnership with SVL, bringing over 30 years of experience in Planning, Speech & Texts Analytics, Insight and Operational Excellence to SVL customers.
"At Inspire, we provide specialist support whether you are starting out on your journey or looking to drive future innovation. Utilising practical experience and industry best practice to deliver tangible business outcomes.
David Davies and I are excited to be working with the SVL team, a team we believe share our values and are focussed on delivering real benefits for our customers".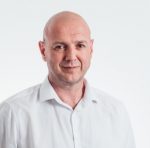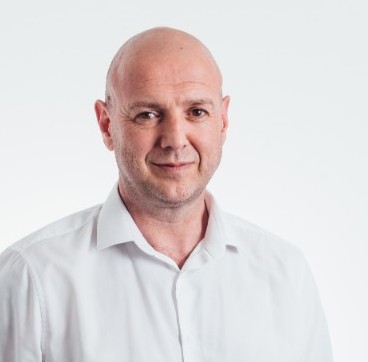 Rohan Newton, Sales Manager at SVL, commented
"This partnership will be of great benefit to our existing customer base and to new clients across the UK and Ireland.
The consultancy service that Inspire can offer in the area of analytics and planning will allow SVL to not only bring cutting-edge technology to our clients but add strategic and tactical resource planning expertise to every project undertaken".
---
Additional Information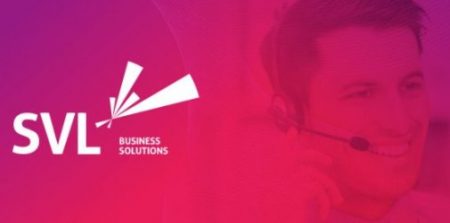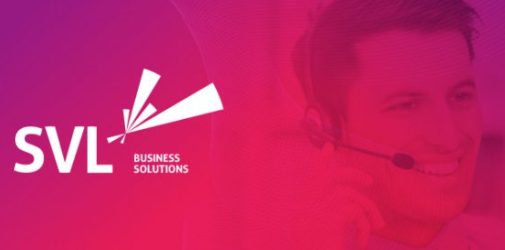 SVL Business Solutions is based in East Kilbride for over 50 years, providing Voice Recording Software to the Contact Centre Industry.
SVL has over 40 staff.
For additional Information on SVL visit their Website or view their Company Profile

Inspire Customer Contact Partnership privides specialist support that meet the needs of your business.
Specialists in resource planning, actionable insight, speech and text analytics and operational excellence.
For additional information on Inspire Customer Contact Partnership visit their Website