Shop Direct, the UK's largest integrated pureplay digital retailer and financial services provider, has handed the power to deliver customer service innovation to a team of 20 frontline contact centre advisors with the launch of a new customer closeness centre at its Liverpool head office.

Members of the new customer closeness team work in four week cycles, using agile principles and methodology to deliver rapid change. The first two weeks are spent dealing directly with customer queries via the phone and web chat to identify improvement opportunities. The insight and data gathered are used to re-write processes and test new technology in the second two weeks.
The customer closeness centre is designed to create the ideal environment for customer service innovation, with an open plan agile zone including collaborative meeting spaces, and a customer zone featuring a contact centre.
The head office location underlines the business' aim to increase the importance of customer service and bring colleagues even closer to the customer, including opportunities for all departments to listen to calls and influence how innovation is prioritised. Monthly external open days, attended by major retailers and other consumer brands, open the centre up as an example of best practice in advancing customer service.
Innovation is at the core of the team's approach, supporting Shop Direct's plans to continue enhancing its digital customer service capability. In 2018, almost 30% of customer contact came via digital channels, including the AI-powered Very Assistant chatbot, webchat and social media.
New technology shaped by the team includes an online tool to help specific issues be resolved within a single call by following a 'decision tree' and allow instant news alerts to be shared with all 1,500 customer service colleagues. The team has also completely redesigned the process behind some key customer experiences such as offline sales and lost goods.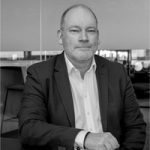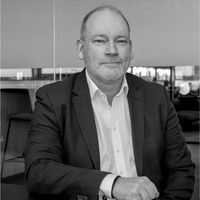 Phil Hackney, group operations director at Shop Direct, said:
"This new head office team and facility underlines our mission to create a frictionless and increasingly digital customer service experience to complement the seamless online journey customers already have when shopping on Very.co.uk and Littlewoods.com.
Who better to identify opportunities for customer service improvement than our existing frontline advisors?"
Mark Billingham, customer service director at Shop Direct, added:
"We want to lead the way for customer service innovation and create the empowered frontline colleagues of the future, equipped with complex problem-solving ability, digitial skills and the latest technology. The customer closeness team and centre will help us reach this ambition."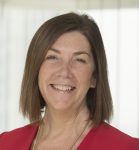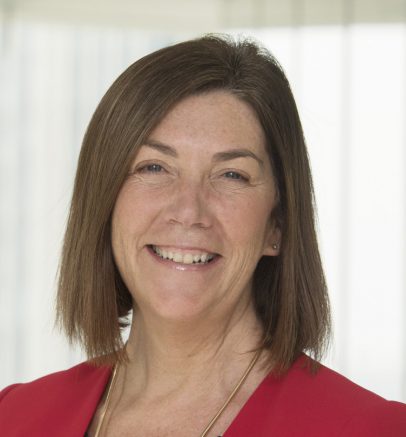 Ann-Marie Stagg, chief executive at the Call Centre Management Association (CCMA), commented:
"In a sector that is undergoing significant change, it's great to see organisations like Shop Direct continue to innovate and prioritise the customer experience.
Empowering frontline team members and providing them with the right level of support, training and authority is the smartest way of improving the customer experience."
---
Additional Information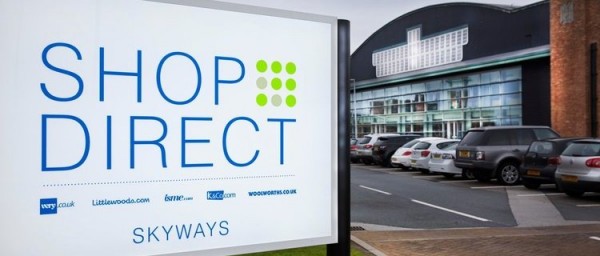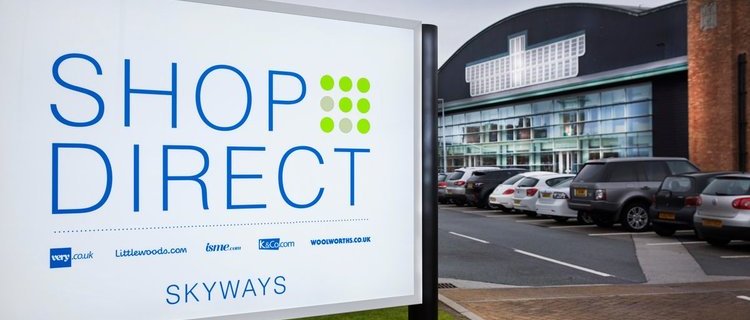 As the UK's largest integrated pureplay digital retailer and financial services provider, Shop Direct has annual sales of £1.96 billion.
Later this year, we will rebrand to The Very Group as part of plans to bring our name and identity in line with our largest and fastest growing retail brand Very.co.uk.
Our other brands are Littlewoods.com and LittlewoodsIreland.ie. We receive an average of more than 1.4 million website visits every day, with 74% of online sales completed on mobile devices.
We exist to make good things easily accessible to more people. With our multi-category range of famous brands, market-leading technology and data capabilities and unique financial services products offering flexible ways to pay, we're well placed to deliver on that promise.
We sell more than 1,800 famous brands, including big name labels and our own exclusive brands. We have four million customers and deliver 49 million products every year. Our free click-and-collect service, CollectPlus, delivers to 7,000 stores across the country, increasing ease and convenience for customers.
For additional information on Shop Direct visit their Website