Seven ways contact centres can be better places to work – Karen Keenan, senior consultant, Call & Contact Centre and Volume Recruitment, at HRC Recruitment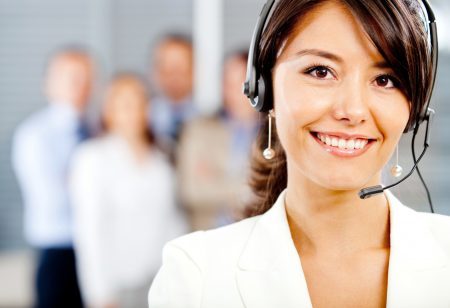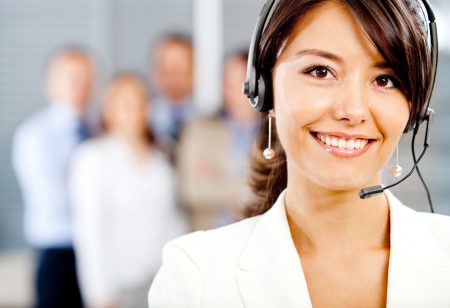 Recruitment can be a difficult game for contact centres. Candidates often see them as much of a muchness, with little to differentiate them as employers.
But, that doesn't have to be the case. Contact centres can make themselves a much more attractive proposition for staff by taking some relatively simple steps:
Offer visible career paths
Contact centres need to be honest with themselves – in most cases, they're not a candidate's dream job. But, that doesn't mean they shouldn't give staff career objectives. The typical structure of a contact centre will have customer service advisers, or representatives, at the base level; moving up to buddies and mentors; followed by a team leader or supervisor. A lot of contact centres will say in their job adverts that new staff will have clearly-defined career paths, but the truth is in fact the opposite. Contact centres need to look at ways of helping individuals with ambition to take the next step up in their careers or set out clear ways that can be achieved, rather than hiring over the top of them.
Support your staff
When the management team want to speak to agents and advisers, it's usually about something negative: they've done something incorrectly or not hit target that month. Instead, they could offer their teams more in the way of constructive feedback, positivity, advice, and coaching on a weekly or even day-to-day basis. In some cases, contact centres will only provide one week's worth of training – whereas, in others it can be as much as six. Giving staff extra support makes them feel like they're not being thrown in at the deep end, particularly when they're dealing with sensitive data like customers' financial details. We've found there's a direct correlation between the amount of training given to agents and staff turnover at contact centres.
Follow through with your promises
A lot of contact centres say they're "amazing places to work" and offer "flexibility" in their job adverts – to be fair, that could apply to any sector. In this instance it's motivated by a desire to bring in as many applicants as possible. But, when it actually comes down to it, that's often not the case. There's little in the way of flexibility, with shift patterns set in stone, and a real lack of opportunity for career progression – as I've already mentioned. There is quite often obvious segregation between agents and team leaders, which can make the people on the phones feel a step removed from the company and undermine morale. A big step towards making some contact centres the places to work that they could be would be removing these barriers.
Incentivise staff
Contact centres are target-driven environments – yet, the staff aren't always incentivised in any way to hit them; other than their basic salaries. The companies which do offer bonuses tend to do so in the form of vouchers, meals out, or spa days – and they are real motivating factors for the team. One of the best ways to incentivise staff is through team incentives – if the team meets its monthly or quarterly targets, they go away for a weekend to a lodge or have a night out. It's often difficult for people in contact centres to build relationships with their teams because shift patterns change and they see different people all the time. If they can make friends at work, they're more likely to stay.
Provide more freedom
Contact centres can seem like overbearing environments – particularly when it comes to the level of control management sometimes exacted over staff. In some cases, that can go as far as timed lunch breaks or even toilet breaks. In our conversations with candidates, it's come up time and again as a reason people want to leave – the staff feel like they're not being treated like adults in their place of work. If contact centres removed some of these restraints, they might find it boosts morale and even productivity.
Don't be afraid of personality
The candidates we speak to want to show some of their personality in their jobs and build relationships with the people they're speaking to. But, that can be difficult in a heavily-scripted environment. When they can't remember the exact line from a script or go slightly off-piste on a call, the team are often made to feel like they're bad at their jobs. Instead of talking to them in a punitive way, management could try and be more flexible, offering them encouragement and guidance of when it is appropriate and when it might not be.
Change the interview process
For what are often national minimum wage positions, the interview processes for a lot of contact centres are very stringent. Sometimes it puts people off attending altogether. If the best candidates do show up, the interview is likely to be an assessment-centre format, which straight off the bat makes them feel like it's not a professional position because they're in group interviews. The contact centre could make candidates feel more wanted by spending some one-to-one time with them, whether it's in the form of role play or competency testing, to make them feel valued at an early stage.
---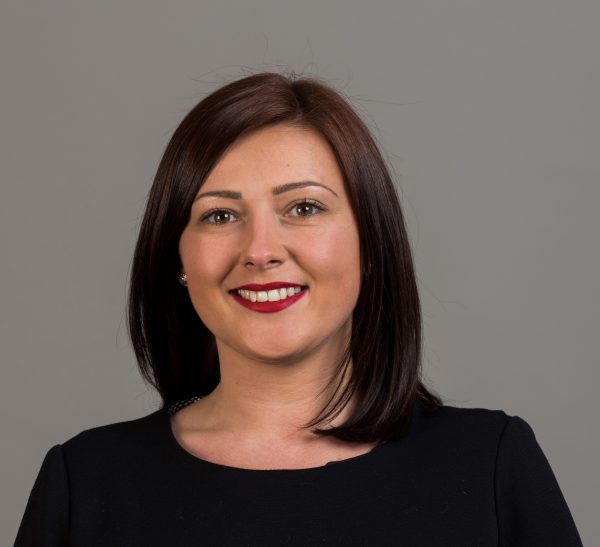 Additional Information
Karen Keenan is senior consultant, Call & Contact Centre and Volume Recruitment, at HRC Recruitment
For additional information on HRC Recruitment visit their Website