Sensée expands senior management team as interest in home-based CX Outsourcing builds momentum
Sensée, the work-from-home (WFH) and hybrid workplace specialist, is pleased to announce several senior appointments in response to a significant growth in demand for WFH Customer Experience (CX) Outsourcing in 2021.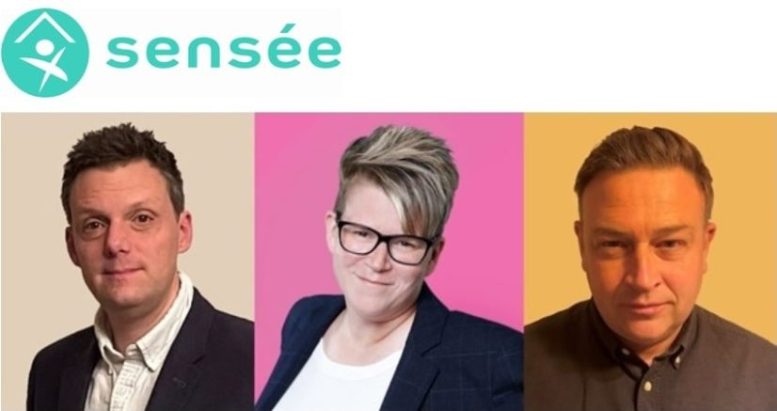 Simon Hunter (Pictured Left)  has joined the company as Chief Commercial Officer. Simon is an experienced sales and marketing leader with over 15 years' experience within the CX industry at multiple CX outsourcing businesses including Woven, Hinduja Global Solutions, Ant Marketing and VOICE Marketing.
Sensée is also pleased to announce the appointment of two new Service Delivery Directors (SDDs). Tracy Marks (Pictured centre) brings a wealth of experience within utilities, insurance and outsourcing from recent roles at iSupply Energy, Ageas and Comdata; while Dan Philp (Pictured right) has been internally promoted to the SDD role having previously been a Service Delivery Manager on the BUPA account. Before joining Sensée, Dan enjoyed a 30 year career with NatWest Bank.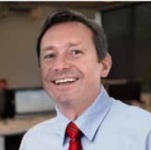 Mark Walton, CEO of Sensée, said,
"Since the beginning of the pandemic, the home has been the predominant workplace for contact centre advisors, managers and support colleagues"
"As businesses have come to realise the benefits it can bring, demand for flexible work-from-home personnel has significantly increased. We are delighted to welcome Simon, Tracy and Dan to our senior management team to help Sensée meet its client promises by delivering high quality service to their customers."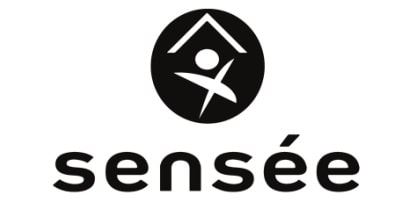 Sensée is a work-from-home (WFH) and hybrid workplace specialist.  Uniquely, our award-winning team of service advisors (as well as support and management staff) are employed and work entirely from home, helping well-known organisations improve business performance and deliver brilliant customer service. In addition, Sensée provides a suite of innovative technology services (CloudWorks™) to support the Recruitment/On-boarding, Scheduling, Communications and Security of WFH and hybrid teams. Sensée's nationwide recruitment reach and remote employee-centric focus creates accessible careers for people anywhere. By eliminating the daily commute, Sensée's business model also reduces traffic congestion and pollution, helping create sustainability for our planet and communities.
For additional information on Sensee view their Company Profile