The combined business is now uniquely positioned to target the rapidly growing Contact Centre-as-a-Service (CCaaS) and Digital Customer Service (DCS) markets. CCaaS is projected to be a $20 billion market by 2022, growing at a CAGR of over 25%.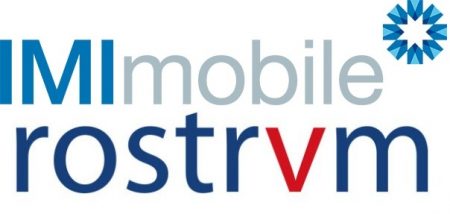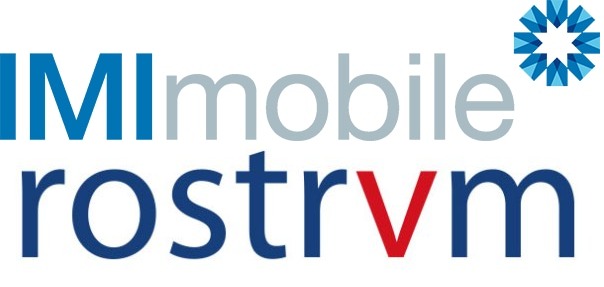 Rostrvm Solutions have announced that it is now part of IMImobile, a global cloud communications software and solutions provider.
IMImobile's cloud communications platform and applications enable enterprises to quickly and easily automate digital customer interactions to improve customer experience and reduce operating costs. Rostrvm's applications power high-volume yet personalised inbound and outbound customer contact for call centres, contact centres and back office operations.
The combination of Rostrvm and IMImobile's products provides enterprises with a comprehensive set of modular yet integrated contact centre capabilities.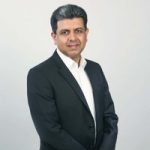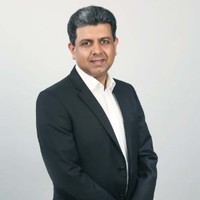 Sudarshan Dharmapuri, Executive Vice President of Products at IMImobile, said:
"By bringing together voice and digital customer communication channels, conversational AI and process automation into a unified cloud platform, we help enterprises deliver great customer experiences, reduce costs and evolve their contact centres into next-generation customer engagement centres."
IMImobile has successfully worked with Rostrvm on a number of cloud contact centre implementations in recent years.
Peter Brown, Director of Rostrvm Solutions, said:
"The opportunities from this collaboration for enabling digital transformation for businesses are endless and we look forward to bringing these to customers in 2020 and beyond."
---
Additional Information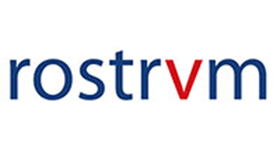 Rostrvm Solutions is an enterprise-class contact centre software company with customers in the UK and worldwide. We design, develop and support the rostrvm suite of applications that make call centres, contact centres and back office operations efficient and effective.Solutions include inbound queueing and contact routing, outbound dialling and multichannel messaging, performance management and desktop optimisation.
Rostrvm Solutions was established in 1986 as a division of royalblue, the financial trading applications company. It is based in the UK in Woking, Surrey.
For additional information on Rostrvm Solutions visit their Website

IMImobile is a communications software provider whose solutions enable enterprises to automate digital customer communications and interactions to improve customer experience and reduce operating costs.
IMImobile's enterprise cloud communications software platform orchestrates customer interactions, connecting existing business systems with digital communications channels.Organisations that trust us to deliver smarter digital customer engagement include Hermes, Centrica, AA, O2, EE, BT, Walgreens, Foxtons, Pizza Hut, Vodafone, MTN, Best Buy, Express, three of the major retail banks in the UK and public-sector organisations globally.
For additional information on IMImobile visit their Website