Companies hold contact centres accountable for delivering a critical competitive differentiator — superior customer experience. And so do customers: In fact, 73% of consumers say customer service plays an important role in their purchase decisions.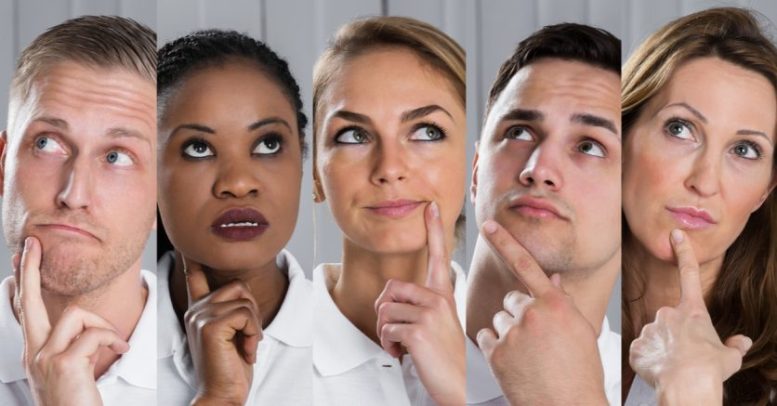 1. What Do Customers Want?
Consumers want great experiences. They want interactions that are quick and easy; they want their issues resolved; and they want friendly and knowledgeable service.
This might sound simple, but many customer-centric organisations could benefit from adopting industry-leading technology that enables analysing key metrics, such as first response rate, resolution times, customer satisfaction by channel, and more.
These types of advances can drive changes in behaviour that transform the impact of CX as a cost centre into a revenue generator.
 2. Why Is CX the Best Form of Promotion?
Customer experience, when it's done well, can be the best form of promotion. Happy customers make for happy agents — and contact centres that are dialled into great CX see higher rates of engagement, retention, and productivity.
A good experience, according to 65% of customers, carries more weight than great advertising. Not only that, 42% of customers are willing to pay more for this experience. Consumers pay a 16% premium for great experiences and seem quite happy to do so.
 3. What Happens When CX Goes Wrong?
What happens when a contact centre doesn't provide agents with the right tools, training, and technology? It gets ugly. Fast.
Here's what it takes for customers to stop working with a company — even one they love:
– 32% say they quit doing business after just one bad experience
– 59% say they quit doing business after several bad experiences
– 46% say they quit doing business if employees aren't knowledgeable
And here's the kicker: Only 38% of customers say employees understand their needs. This leaves quite a bit of room for improvement.
 4. What's the Industry-Leading Contact Centre Solution?
How can contact centres make sure they get CX right? The industry-leading cloud contact centre solution is a great start.
---
Additional Information


NICE inContact is the cloud contact centre software leader with the world's #1 cloud customer experience platform. NICE inContact CXone™ combines best-in-class Omnichannel Routing, Analytics, Workforce Optimization, Automation and Artificial Intelligence on an Open Cloud Foundation. NICE inContact's solution empowers organizations to provide exceptional customer experiences by acting smarter and responding faster to consumer expectations. NICE inContact's DEVone developer program is an extensive partner ecosystem, providing applications from partner companies on the CXexchange marketplace that are designed to integrate with CXone. NICE inContact is recognized as a market leader by the leading industry analyst firms.
For additional information on NICE inContact visit their Website