Pindrop, the voice-fraud prevention and authentication company, have launched IVR Anti-Fraud, making Pindrop the first and only company to offer comprehensive contact centre fraud detection to all customer voice channel interactions.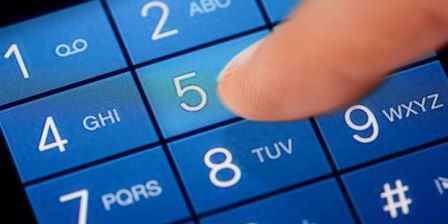 IVR Anti-Fraud analyses multiple layers of caller information and creates a risk score to help identify risky or suspicious callers just like Pindrop's Fraud Detection System (FDS) solution for live agent calls which is currently the leading fraud detection solution for contact centres in the financial services, retail, insurance, and government industries, protecting nearly 500 million calls each year.
In early beta tests of IVR Anti-Fraud, the company has discovered that 33% of live agent fraud calls could have been detected at the IVR stage. For the 79% of calls that would never have left the IVR to reach an agent, Pindrop detects 70% of fraudulent calls.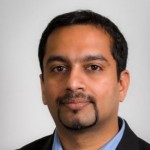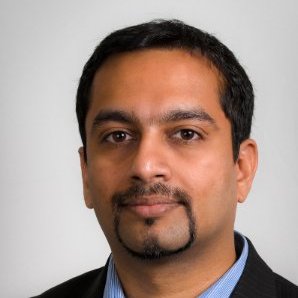 Vijay Balasubramaniyan, Pindrop CEO and co-founder, said
"Most companies do not have sufficient insights into customer IVR activity, much less the amount of fraud and unnecessary costs hiding there. Alarmingly, our beta test with one of the top three banks in the US, showed that IVR fraud rates are on par with the growing threat of live agent phone fraud,"
"Organisations are beginning to understand that the Call Centre is exposed, and what they can't hear can hurt them. With the introduction of IVR Anti-Fraud, Pindrop is extending our industry leading fraud protection to the entire contact centre ecosystem."
Pindrop's IVR Anti-Fraud analyses multiple layers of caller information, including reputation, network signalling, caller behaviour, Dual Tone Multi-Frequency (DTMF) tones, and call statistics, and provides a risk score for the first call and every call. Customers can then use custom step-up authentication procedures for risky calls, routing suspicious callers within or outside of the IVR.
---
Additional Information
For additional information abut Pindrop visit their Website