Pennon Water Services keeps its customer experience flowing thanks to Vonage and PCI Pal®
In partnership with Vonage, PCI Pal  has implemented its cloud-based Agent Assist payment security solution with Pennon Water Services, to ensure all telephone-based payments are securely handled and comply with PCI DSS rules.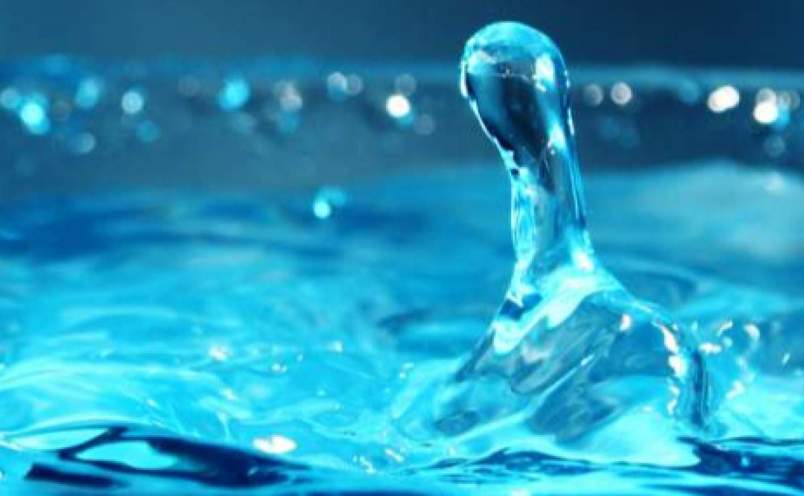 Following a market review, Pennon Water Services selected Vonage's NewVoiceMedia (NVM) service to take over its contact centre telephony infrastructure. This included the organisation's telephony system, Salesforce integration, use of the Vonage IVR (Interactive Voice Response) system, and payment security from its go-to, integrated partner, PCI Pal.
PCI Pal's Agent Assist solution is a cloud-based payments solution that utilises DTMF (Dual Tone Multi Frequency) masking technology. This provides companies with a secure way of handling payments by phone without bringing their environments in scope of PCI DSS.
Since working with Vonage and PCI Pal, Pennon Water Services has seen a number of benefits for its contact centre agents – and the organisation as a whole.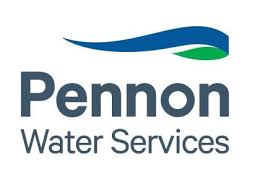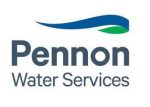 Stephen Wright IT Engineer, Pennon Water Services,said,
"For Pennon Water Services, we are committed to delivering simple, accurate and timely billing for water services within one bill, one payment date and one telephone number to call. Working with Vonage and PCI Pal enables us to deliver on this commitment, in a secure and compliant way, satisfying both our clients and our staff in the process.
"Everything is fully integrated into Salesforce so we have better access to transactions and have visibility of each customer, their payment plans and this means we can be more actionable on calls. We can now handle multiple payments on one call; it's seamless, PCI DSS compliant, with no manual intervention needed from me to remove any payment data from call recordings.  We haven't looked back since – the comparison from our previous supplier is like night and day."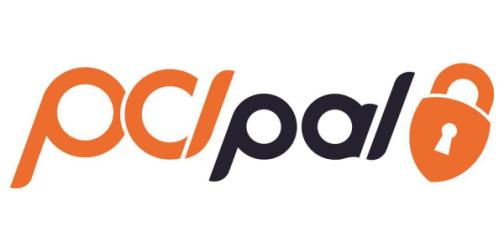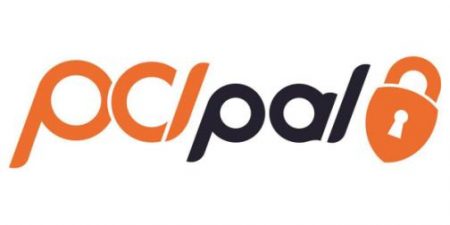 PCI Pal® is the global provider of secure payment solutions. PCI Pal's cloud platform empowers organisations to take payments securely without bringing their environments into scope of PCI DSS and other card payment data security rules and regulations.
With the entire product portfolio served from PCI Pal's cloud environment, integrations with existing telephony, payment, and desktop environments are simple and light-touch, ensuring no degradation of service while achieving security and compliance.
For additional information on PCI Pal view their Company Profile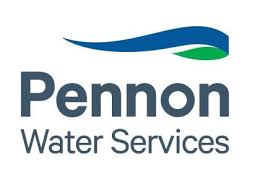 For more information on Pennon Water Services visit their Website
To download a full case study regarding Pennon Water Services' relationship with Vonage and PCI Pal Click Here