Eckoh's security solution CallGuard wins twice at the Card Not Present Awards 2020

Eckoh has won both the Judges Award and Customer Choice Award for the Best Contact Centre Solution at the 2020 Card Not Present (CNP) Awards.
The CNP Awards are the only awards honouring the companies, programs and solutions that have distinguished themselves in the Card-Not-Present space throughout the year. This year the CNP Awards were held during a Virtual Summit and were announced on Wednesday, May 27th..
Being chosen by both the Judges and the Customers for the 2020 Awards is a significant achievement and recognition for Eckoh as the market leader in the US. Eckoh's entry for the Best Contact Centre Solution focused on the unique and patented CallGuard solution that helps organisations to not just maintain compliance but become truly secure, significantly reducing the risk of fraud or a data breach.
CallGuard has many deployment options, meaning Eckoh can always meet the unique needs and requirements of every customer, and to a guaranteed timescale. At the beginning of the COVID-19 pandemic, when Contact Centres were struggling to transition their agents to a home environment, CallGuard customers were already equipped to take secure payments — no matter where their agents were located. This level of business resiliency and flexibility is one of the many reasons why Eckoh customers love the solution.
Eckoh's entry for the 2020 CNP Awards called attention to the unique elements of CallGuard as well as the high-calibre and size of customers that have successfully deployed the solution. Eckoh has more live US customers in the Fortune 500 than all of our competitors combined.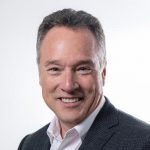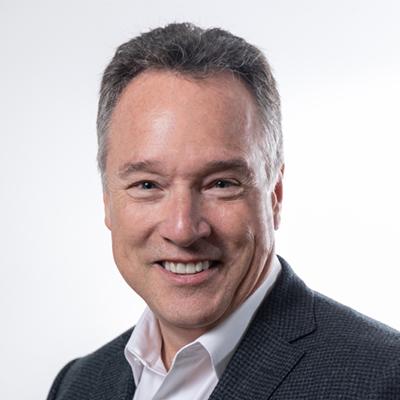 Dan Arntz, President of US Operations at Eckoh, commented:
"It's a great achievement for Eckoh and our US team to be recognised with these two awards, and especially gratifying to win the Customers' Choice Award.
"With cybercrime quadrupling since the start of the pandemic and contact center agents now largely working from home, it's crucial that organisations act quickly to address the growing risk of fraud. Our solutions mitigate those risks without any disruption to the service provided for the end-consumer, whilst providing our customers with complete resiliency and flexibility in the future."

Eckoh is a global provider of secure payment products and customer contact solutions, supporting an international client base from its offices in the US and UK.
Our secure payments products help our clients take payments securely from their customers through multiple channels. The products, which include the patented CallGuard, can be hosted in the Cloud or deployed on the client's site and remove sensitive personal and payment data from contact centers and IT environments. They offer merchants a simple and effective way to reduce the risk of fraud, secure sensitive data and become compliant with the Payment Card Industry Data Security Standards (PCI DSS) and wider data security regulations. Eckoh has been a PCI DSS Level One Accredited Service Provider since 2010, securing over $2 billion in payments annually.
Eckoh's customer contact solutions enable enquiries and transactions to be performed on whatever device the customer chooses, allowing organizations to increase efficiency, lower operational costs and provide a true Omnichannel experience. We also assist organizations in transforming the way that they engage with their customers by providing support and transition services as they implement our innovative customer contact solutions.
Our extensive portfolio of clients come from a broad range of vertical markets and includes government departments, telecoms providers, retailers, utility providers and financial services organizations.
For additional information on Eckoh view their Company Profile