Open Doors controls relationship management costs with the cloud – Christian philanthropy organisation goes live with Aspect in its contact centre.

Aid organisation Open Doors has moved its contact centre to the cloud with Aspect Software, as part of a wider strategy to reduce its operational costs.
The charity has now gone live with Aspect Zipwire, a multi-channel customer engagement application, in its Oxfordshire-based centre. Zipwire is integrated with a brand new roll out of Microsoft Dynamics Customer Relationship Management (CRM) for 10 users, with a specific aim to reduce the impact of front office administration on funds, and better manage engagement with regular sponsors.
Open Doors has been serving Christians for more than 60 years, delivering Bibles and Christian literature to individuals living in regions where practising Christianity is persecuted. Part of the work of the contact centre is accepting donations from supporters, which go towards mobilising Christian teaching even in the most dangerous places, and the provision of emergency food and medical supplies for those denied basic rights.
Steven Schofield-Linnell, IT and Operations Director at Open Doors, commented:
"We've gone from being completely manual with limited reporting, to sophisticated call flows and detailed reports. Our contact centre is small, with six full time advisers making and taking calls and emails; we still find that sometimes we struggle to meet demand and need to pull in extra staff. That's why we chose to work with Zipwire, as it is highly scalable. If we need to add another user it can be arranged straight away with little notice, and we only pay for what we use. What we save in time and fixing IT problems can be dedicated to relationship building."
Zipwire is a cloud-based contact centre interface, designed for private, public sector and charitable organisations like Open Doors that require flexibility in capacity, as well as complete cost control. Designed to reduce demand on IT departments, Zipwire includes multi-channel engagement and interaction support (telephone, SMS, email, instant messaging, social media, mobile web, and mobile applications). Since it is hosted by Aspect, Zipwire is ideally suited to Open Doors' requirements for agility when it comes to scaling up and down during peaks and troughs in activity, such as during political or environmental incidents. For larger contact centres, Zipwire can comfortably scale to thousands of end users without impacting performance. Open Doors' call agents also have the ability to log on from anywhere via an internet browser, promoting mobility or home working when required.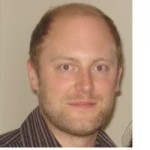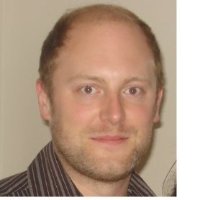 Keiron Dalton, Director of Customer Strategy and Innovation at Aspect said:
"Charitable organisations are typically slow to adopt technology because a lot of the perception is that it's a 'nice to have' rather than a necessary tool, especially when manual processes can do the job.
Cloud-based programmes and software can really make the difference in increasing the availability of resources for humanitarian work around the world such as that performed by Open Doors."
---
Additional Information
Open Doors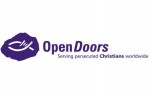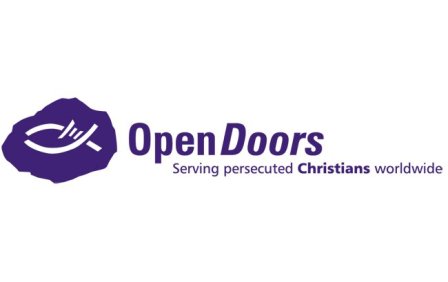 is an international ministry serving persecuted Christians and churches worldwide. We supply Bibles, leadership training, literacy programmes, livelihood support and advocacy services. We also seek to mobilise the church in the UK & Ireland to serve Christians living under religious persecution.
For additional information on Open Doors visit their Website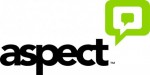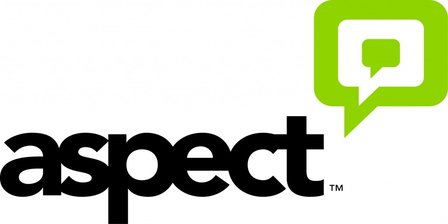 Aspect's fully integrated solution unifies the three most important facets of modern contact centre management: customer interaction management, workforce optimisation, and back-office. Through a full suite of cloud, hosted and hybrid deployment options, we help the world's most demanding contact centres seamlessly align their people, processes and touch points to deliver remarkable customer experiences.
For additional information on Aspect visit their Website or view their Company Profile
For the latest Aspect News View their Twitter Page – Facebook Page or read their latest Blogs