NICE Recognised as a Top Provider for Conversational AI Applications and Chatbots by Metrigy
Metrigy research acknowledges NICE conversational AI voice and chatbot technology as highly ranked among customers and delivers proven business success.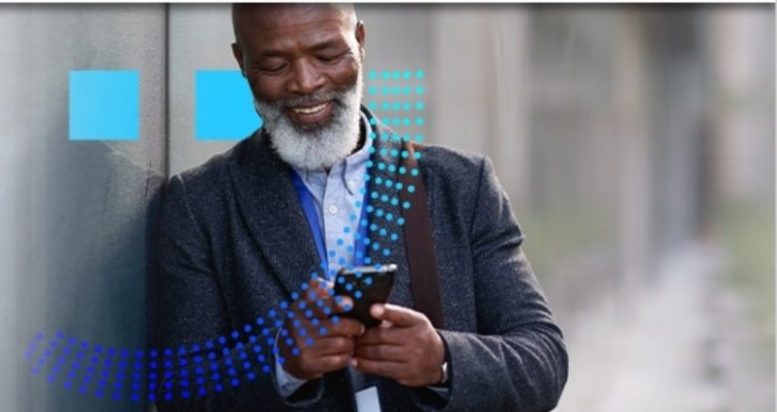 NICE have announced that it has been recognised as a MetriStar Top Provider in the Conversational AI Applications category, out of a total of 23 companies evaluated. The ranking was based on high customer sentiment scores and documented business success among NICE customers, surveyed as part of Metrigy's research into customer experience and conversational AI technology. Customers particularly noted the AI/machine learning capabilities and value of their NICE conversational AI voice and chatbots.
NICE was highlighted in the Metrigy report for "swiftly integrating conversational AI capabilities into overall self-service while making sure information about the customers' real-time or historical interactions go with them as they escalate from self-service to live agents." Among other points noted were NICE's large and multifaceted CX platform, customer use of NICE's virtual assistants for both voice and textual interactions, the support of its AI engine for areas such as routing, customer feedback, quality management, and performance management, in addition to Conversational AI and more.
The evaluations driving NICE's recognition as a top conversational AI vendor were performed during Metrigy's Customer Experience MetriCast 2022 study, which included surveys of 1,846 CX leaders from companies in 10 countries across three regions (North America, Europe, Asia-Pacific). Participants provided feedback on both the measurable business impact and their subjective assessment of conversational AI products they have been using.
Business impact was assessed using data showing before-and-after changes in relevant metrics (revenue, costs, customer ratings, and agent efficiency). Customer sentiment was based on participant ratings of product performance in a variety of areas, such as value ("bang for the buck"), features, AI capabilities, customizability, support, and more. These quantitative and qualitative results provided insights for ranking the correlation between the use of conversational AI products and measurable business success.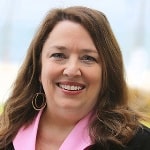 Robin Gareiss, CEO & Principal Analyst, Metrigy, commented,
"Conversational AI can deliver an interactive, real-time, human-like voice or chat interaction with a customer or prospect. It isn't rules-based and has the ability to learn over time, continuously updating how it interacts with customers, with the goal of improving the customer or agent experience in solving issues. NICE stood out for consistent business success and high levels of satisfaction among customers using their conversational AI products or services and we are pleased to honour their achievement by naming them a MetriStar Top Provider."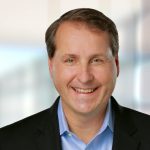 Paul Jarman, CEO, NICE CXone, commented,
"Conversational AI plays an invaluable role in delivering fast, natural and personalised digital self-service and driving the instant gratification that customers have come to expect. This Metrigy report confirms the value NICE delivers in removing the friction between companies and consumers through innovative conversational AI voice and chatbots. We remain committed to enabling our customers to create the kind of extraordinary experiences that ultimately build unshakeable brand loyalty and make experiences flow."

For a complimentary copy, Click Here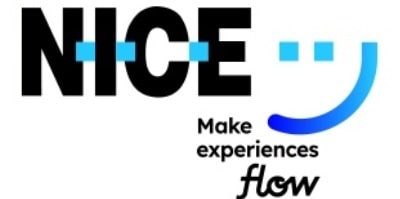 With NICE, it's never been easier for organizations of all sizes around the globe to create extraordinary customer experiences while meeting key business metrics. Featuring the world's #1 cloud native customer experience platform, CXone, NICE is a worldwide leader in AI-powered self-service and agent-assisted CX software for the contact centre – and beyond. Over 25,000 organizations in more than 150 countries, including over 85 of the Fortune 100 companies, partner with NICE to transform – and elevate – every customer interaction.
For additional information on NICE view their Company Profile