NICE & inContact to provide the market's only integrated, analytics-driven contact centre and WFO suite in the cloud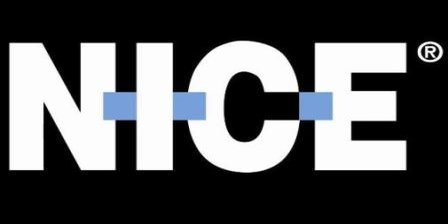 NICE have announced that the acquisition of inContact (Nasdaq:SAAS) closed today. This game-changing deal brings together two market leaders in contact centre applications and contact centre cloud, offering the market's first truly integrated contact centre platform with an advanced analytics-driven workforce optimization (WFO) suite in the cloud.
The new offering will enable organizations to create the "Experience Centre," adapting interactions routing in real time according to employee and customer personas, and understanding customer intent across the omni-channel journey. Such an approach allows organizations to understand the timely needs of each individual customer, anticipate them, and then best respond to them by utilizing the best channel that optimizes both customer preferences, as well as the nature of the specific situation.
The deployment of a truly integrated suite of solutions in a cloud environment empowers those organizations to best understand their customers, and take the right action to connect them to the right resource at the right time through the right channel for the best, most efficient customer experience possible. Until now, companies have faced significant challenges in providing a truly integrated, suite-based, omni-channel customer experience. This is due to the investment in legacy infrastructure and the subsequent need to deploy disjointed applications. As companies invest in a cloud infrastructure, they now have a unique opportunity to drive a wholesale replacement of existing applications, and will eventually eliminate the legacy and enable adoption of integrated solutions.
The acquisition marks the first time that one vendor offers both contact centre cloud infrastructure as well as the full range of WFO applications and analytics, providing a seamless integrated environment for all companies, regardless of size or industry.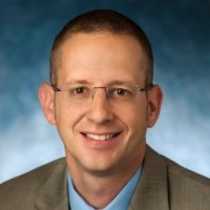 Barak Eilam, CEO of NICE commented,
"The successful completion of this acquisition is a major milestone for NICE, inContact, as well as the entire market,"
"This agreement is an important element of our strategic vision to provide the market a true end-to-end contact centre cloud offering and positions our company as the clear leader in the Contact Centre as a Service (CCaaS) industry. Organizations of all sizes can now transition their traditional contact centres to 'Experience Centres.'"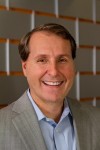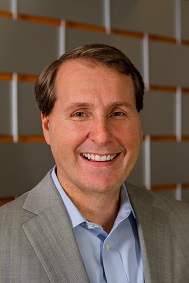 Paul Jarman, CEO of inContact, commented,
"The inContact team and I are excited to join NICE. We recognize the unique opportunity that joining NICE presents for our customers, our market, and our company,"
"Coupling our technology, experience in the cloud and talented team with a market leader with such a strong position in terms of technology, deep industry expertise and customer base, will pay great dividends for both enterprises and SMBs that are looking to have the best tools available with maximum flexibility and value."
---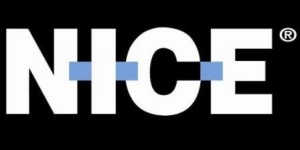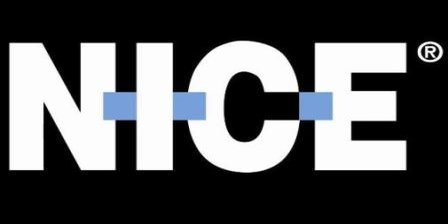 Additional Information
NICE is the worldwide leading provider of both cloud and on-premise enterprise software solutions that empower organizations to make smarter decisions based on advanced analytics of structured and unstructured data. NICE helps organizations of all sizes deliver better customer service, ensure compliance, combat fraud and safeguard citizens. Over 22,000 organizations in more than 150 countries, including over 80 of the Fortune 100 companies, are using NICE solutions.
For additional information on NICE visit their Website