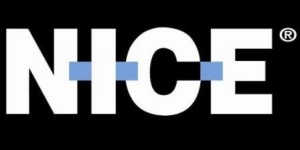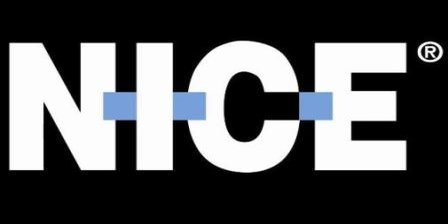 NICE and Nexidia to Join Forces, Creating a Customer Analytics Powerhouse – This acquisition introduces the most advanced analytics technology and most comprehensive offering in the market, transcending current limits of customer analytics solutions and allowing businesses to deploy them broadly across their organisations
NICE Systems have announced that it has entered an agreement to acquire Nexidia, a leading provider of advanced customer analytics. The new combined offering transforms the market by featuring analytics capabilities with unparalleled accuracy, scalability and performance, empowering organizations to significantly expand their analytics usage in critical business use cases.
Organisations can now enjoy multiple benefits from the joint offering, which features a best-in-class, analytics-based solution:
• Highest accuracy of analytics outcomes based on the industry's most advanced analytics technologies
• Unmatched scalability of an order of magnitude which drives the lowest Total Cost of Ownership
• Real time analytics as the new standard for making smarter business decisions
• Immediate value realisation based on a full range of delivery models including SaaS and managed analytics
• Analytics solutions covering the most comprehensive set of business use cases
The joint offering enables organizations to use the power of analytics and operationalise the results in record time, featuring multiple out-of-the-box business applications for critical use cases, such as:
• Analytics business intelligence for churn reduction, campaign effectiveness and sales optimisation
• Compliance solutions for complaint management, eDiscovery and compliance adherence
• Operational efficiency solutions for advanced quality optimisation
NICE is already recognized as a leader in analytics-based solutions, and this acquisition will firmly cement the company as the largest and most advanced provider of cross channel, Interaction Analytics. Furthermore, it will provide NICE an expanded customer base and market reach as it supports new use cases, and its offering is available in multiple languages.
Nexidia provides customer interaction analytics solutions with patented technologies and breakthrough applications that enable companies to drive business transformation by capturing, making sense of, and using the full range of omni-channel communication they have with their customers.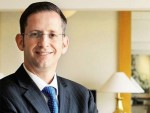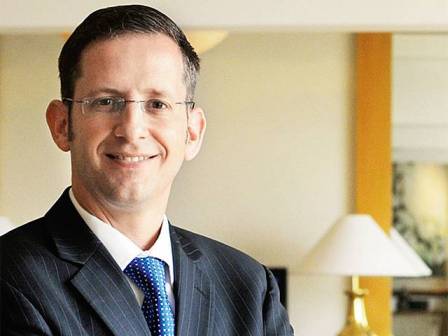 Barak Eilam, CEO, NICE Systems commented.
"The acquisition of Nexidia is part and parcel of our strategy to enhance our analytics offering. It is an important step in our mission to deliver the power of customer data and insight beyond the contact centre. Nexidia enjoys a reputation for unrivaled technology and domain expertise. Their addition to our company will solidify NICE's position as an analytics powerhouse. I look forward to working with our new team members."
John Willcutts, CEO, Nexidia commented,
"We are excited for the opportunity to join ranks with NICE in order to create a true analytics powerhouse. The combination creates a win-win scenario for both our customers and our companies, as we join our knowledge, skills and technologies to bring to the market the most compelling offering."
Under the terms of the agreement, NICE will acquire Nexidia for a total cash consideration of approximately $135 million. Subject to certain conditions and satisfaction of terms, the transaction is scheduled to close during the first quarter of 2016. The company expects the acquisition be accretive to earnings on a non GAAP basis in 2016.
---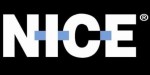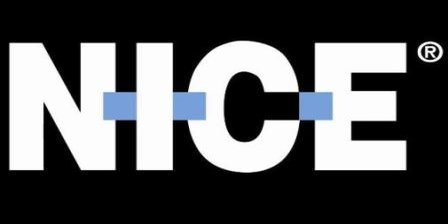 Additional Information
For additional information visit the NICE Systems Website