Russell Wilson has been appointed to the new position of Head of Group Contact Centres for Markerstudy Group of Companies.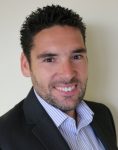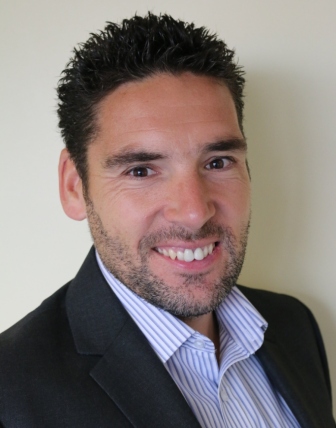 Taking up the role with immediate effect, Russell is an example of home-grown talent, having joined the group in 2009 as a Team Leader for Chaucer Direct.
Russell was promoted to Operations Manager in 2014, and to Head of Direct in August 2018. During this time he has embraced the acquisition of Chaucer Direct by Markerstudy, and the development of the new brand Geoffrey Insurance. Russell has been instrumental in Geoffrey Insurance becoming a market leader in customer service, with his team winning numerous awards and also achieving a Defaqto 5 star rating for both car and commercial vehicle insurance.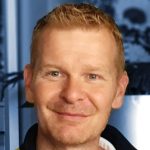 Dan Fiehn, Markerstudy Group Chief Operating Officer commented
"Russell has more than 20 years' experience in operations and insurance call centres."
"He has positioned himself as the ideal candidate to lead our group contact centres into a new and vibrant chapter of evolution, ensuring our customers continue to receive an award-winning experience".
---
Additional Information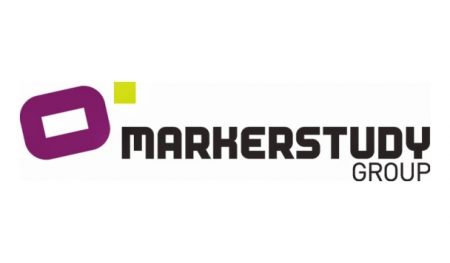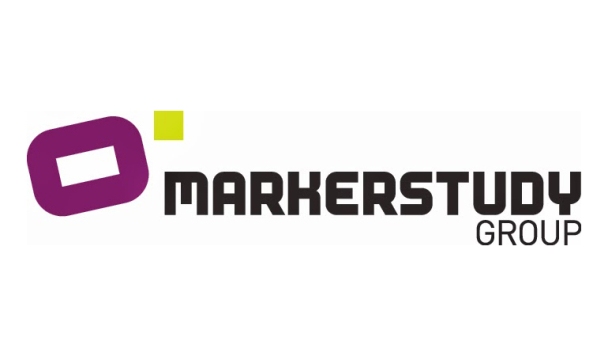 Markerstudy Group of Companies (MSG) is a privately-owned UK organisation headquartered in Kent and employing over 3,000 employees. Established in 2001, it has been recognised as a Best Company to Work For in the UK at The Sunday Times Best Companies Awards for five consecutive years and was a Top 5 company in 2017 in the Best Big Companies category.
The group's portfolio includes the Markerstudy Retail and Affinity division which operates BDML Connect Limited, one of the UK's largest affinity based insurance intermediaries for pet insurance. The Group also includes Auto Windscreens, VisionTrack, Vision Vehicle Solutions Limited, as well as Markerstudy Direct Limited, operating brands Geoffrey Insurance Services and Zenith Direct.
For additional information on Markerstudy visit their Website