Morgan Sindall Property Services sign deal with the leader in real-time customer engagement technology Rant & Rave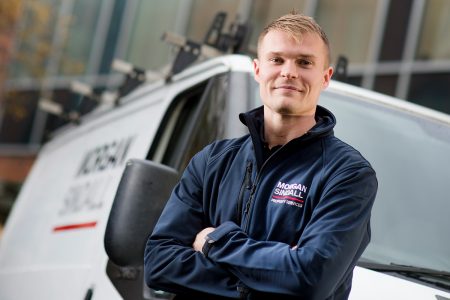 Morgan Sindall Property Services has signed a five-year deal with Rant & Rave, using its platform to capture both 'Voice of the Employee' and 'Voice of the Customer' to understand and improve the satisfaction of residents and employees. It will capture real-time feedback from more than 200,000 properties, and over 600 employees, across its 30 UK locations. By tapping into the emotions of its employees and end user customers, the organisation plans to not only improve customer satisfaction but also its operational productivity.
Research shows that a 1-point increase in employee engagement can lead to a 0.4-point increase in customer satisfaction.
Over 300 of Morgan Sindall's employees are field based as well as their supply chain partners which means engaging with them using existing methods is often difficult. The Rant & Rave Platform will ensure that their voices can be heard. By using the technology to capture their thoughts in real-time, the company can keep in touch with service levels and engagement, helping it to spot unhappy staff and work to create a positive environment, which in turn will drive quality service. Feedback will be captured in three ways: Listening Posts ('always on' so employees can share their feedback whenever they want to via text or online), Triggered Requests (fast and frequent requests for feedback to provide a high-level assessment of employee emotion) and deep-dive annual surveys.
These three strategies are applied to resident engagement too, with traditional resident surveys replaced by real-time, customer led feedback. Rant & Rave's Sentiment Engine deploys natural language processing to understand resident's issues and feelings in their own words, bringing customer emotion to the heart of the organisation.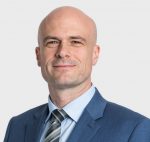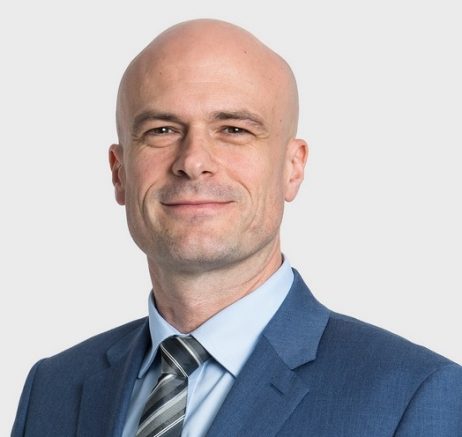 Alan Hayward, Managing Director at Morgan Sindall Property Services, says:
"As part of our 5 year strategy our business will be investing in a number of technologies that will transform the way we operate and core to this is Rant & Rave.
With this new platform, we can understand the sentiment of both employees and residents and will give all levels of the business crucial information about our performance, allowing us to improve customer satisfaction, our productivity and establish a new measure of success for the housing industry."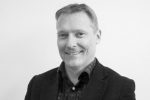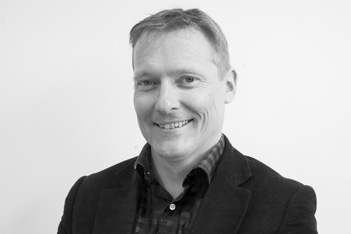 Kenny Bain, CEO at Rant & Rave, added:
"The last ten years has seen customer engagement become a boardroom issue for many industries, such as retail, finance and utilities. Housing is no different. Customer sentiment, brand perception and business productivity are all issues that can differentiate an organisation from its competitors.
Not only will Morgan Sindall Property Services create a new mode of operation for its business, but it will also help to introduce a new operating standard for the industry that will see residents placed front and centre."
The technology will be rolled out to the first wave of Morgan Sindall Property Service's contracts between October and November, with data immediately available.
---
Additional Information

Rant & Rave was launched in 2000 and is the leading real-time customer engagement specialist, counting half of the FTSE as clients. Its real-time technology lets brands proactively communicate with and listen to the voice of their customers so they can take real-time, inspired action. In 2017, Rant & Rave has featured in Forrester's VoC Vendor Landscape and Future of CX Measurement Forrester and Gartner's Market Guide for VoC Vendors 2017.
For additional information on Rand and Rave visit their Website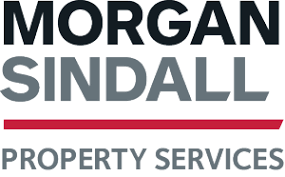 Morgan Sindall Property Services Limited is a trading division of leading UK construction and regeneration group Morgan Sindall Group plc. Morgan Sindall Property Services delivers the full range of planned and responsive maintenance services nationwide to local authority and housing associations including repairs and maintenance; void property repairs; PFI schemes; preventative maintenance; gas and electrical servicing and repairs; facilities and estate management and mechanical and electrical services. The division employs over 600 staff across the UK. Its head office is in Sheffield with further offices in London, South East, Leeds and Dumfries.
For additional information on Morgan Sindall Property Services Limited visit their Website