Nearly 1,200 Lloyds Banking Group colleagues at call centres across the UK will be showing their support for BBC Children in Need by helping process donations by the public during the Appeal Night telethon on Friday 17 November.

Four Lloyds Banking Group call centres in Edinburgh, Belfast, Newport and Pudsey will be providing over 5,000 volunteer hours of support on the night. With 650 telephone lines pledged, the Group will be one of the providers of call centres in Pudsey and Newport for the third year in a row, Belfast for the sixth year in a row and Edinburgh for the twelfth year in a row.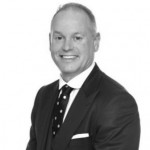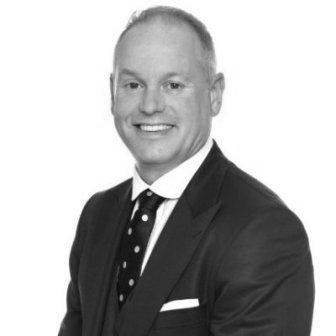 Martin Dodd, Managing Director, telephone banking, at Lloyds Banking Group, said
"I am very proud of the outstanding support our colleagues have given BBC Children in Need's Appeal Night for many years now, and that they are once again volunteering their time to help take donations. Through our commitment to Helping Britain Prosper, we're focussed on helping bring communities together to help them thrive. The evening is always a great demonstration of how our colleagues go above and beyond to make a real difference to such great causes."
Lloyds Banking Group has been working with BBC Children in Need to deliver the Big Spotacular, which is encouraging school children and teachers across the UK to go spotty for BBC Children in Need in the weeks leading up to the Appeal Night. Children and teachers have been dressing in spots, selling spotty cakes and goods, and taking part in spotty themed challenges to raise money.
Simon Antrobus, Chief Executive, BBC Children in Need commenting on the partnership, said
"We would like to thank all of the colleagues at Lloyds Banking Group who are dedicating their time to help with vital donations for the charity. They are always professional, courteous and really get into the spirit of Appeal Night."
---
Additional Information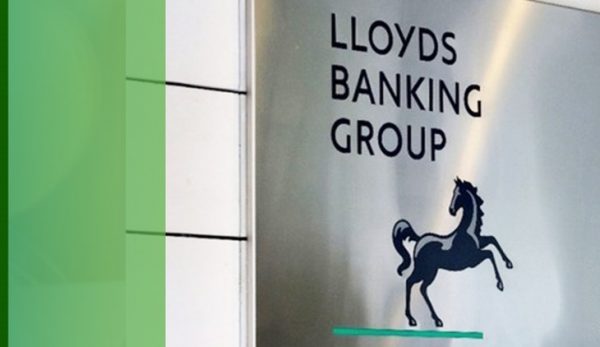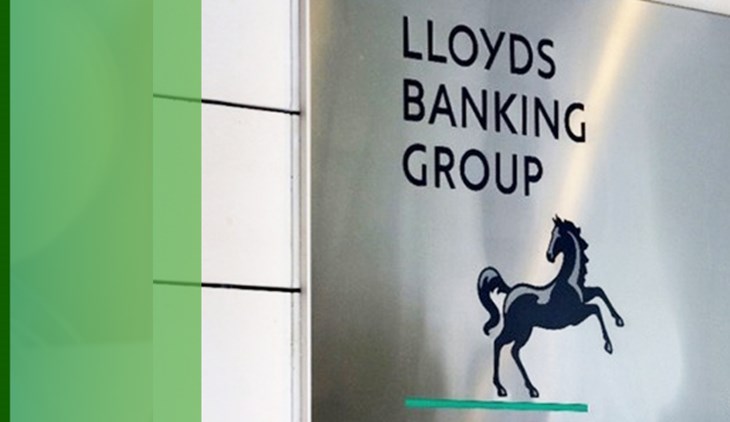 As part of Lloyds Banking Group, Lloyds Bank and Bank of Scotland have continued as Proud Schools Partner of BBC Children in Need in 2017, committed to supporting all UK schools and millions of children to fundraise through the Big Spotacular programme.
Since 2015, over £11.6 million has been raised by schools for BBC Children in Need, with a further £6m anticipated this year.  Coupled with the £12.9 million raised by Lloyds Banking Group colleagues and customers in 2015 and 2016 when BBC Children in Need was the Group's Charity of the Year, over 700 projects are being established, benefitting over 110,000 disadvantaged children and young people across the UK, as a result.
For additional information on BBC Children in Need can be by Clicking Here