Jersey Telecom chooses Encoded payment solutions for security and enhanced customer experience through 40 agents in JT's contact centre which handle customer payment enquiries.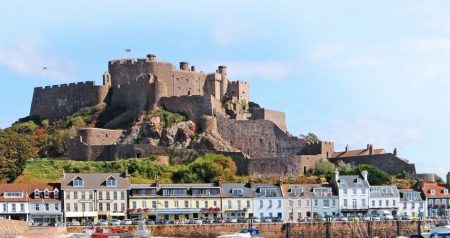 Channel Islands based global telecoms firm simplifies processes, meets payment security compliance and improves customer services in its contact centre
Encoded, a leading Payment Service Provider and pioneer of innovative secure payment solutions for contact centres and e-commerce, has announced that JT (Jersey Telecom) has successfully implemented its Gateway Services, Agent Assisted, PayByLink and E-Commerce Payments technology.
JT, a government-owned full service global communications provider headquartered in the Channel Islands, selected Encoded as a single supplier of payment solutions to migrate from its existing legacy payment systems. Encoded's integrated solutions work together to provide simplified processes, unified reporting, management and to ensure compliance with GDPR, PCI DSS the latest Payment Services Directive (PSD2).
Approximately 40 agents in JT's contact centre handle customer payment enquiries. IVR Payments enable customers to make card payments 24×7 and has been configured to automatically reconcile with JT's corporate accounting systems. Additionally, Encoded Agent Assisted Payments gives customers the choice to pay securely while talking to an agent, should they prefer.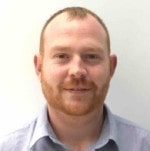 Tim Peach, Finance Operations Manager from JT said;
"Encoded provided us with the suite of solutions that we needed to give us secure payment choices that benefit our customers. While migrating to Encoded solutions was driven by our requirement to comply with the latest payment standards, including SCA, there is no doubt that we have seen benefits both to our customers in terms of service and our agents with a single easy to use platform to help provide the best customer experience.
"Encoded's integrated solutions also give us unified reporting and management, and can be easily supported by our helpdesk, backed up by the Encoded team."
The Encoded team worked closely with JT's Finance department to deploy the payment solutions to meet the March 2022 SCA deadline, proving bespoke configuration work where required. Encoded Gateway Services bridges the gap between JT's corporate accounting systems and their payment acquirer, by providing a single secure and simple to use API for processing transactions through any payment channel.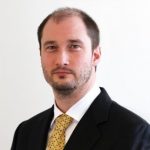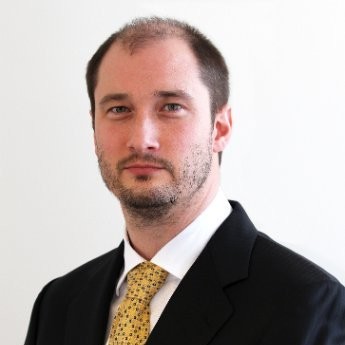 Rob Crutchington, Director at Encoded said,
"For companies like Jersey Telecom with thousands of customers it is critical that their systems comply with the latest security legislation for data. Encoded has experience of managing large scale, successful migrations from multiple legacy payment systems to modern secure payment technologies."
"The team's in-depth knowledge of data security, PCI DSS compliance and the latest payment regulations, gives clients such as JT the confidence that they can provide secure omnichannel payment services."
Encoded offers a range of card payment solutions designed to help organisations comply with GDPR, PCI DSS and the newly introduced Payment Services Directive (PSD2). Encoded's automated secure payments are designed to free up valuable contact centre agent time allowing people to focus on customer service, more complex enquiries and revenue generating activities.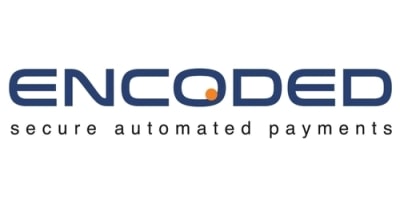 Encoded is an independent payment services provider and payment gateway, with secure and innovative solutions for all of your organisation's payment channels; Payment Gateway Services, IVR Payments, Agent Assisted Payments with Fraud Prevention Platform, eCommerce Payments, Mobile Apps, Open Banking and PayByLink – to increase your payment acceptance rates.
Encoded's solutions and expertise are trusted by many of the world's leading brands including Mercedes-Benz, BMW, Mini, Toyota, Lexus and retailers such as Samsung, Lush and The Wine Society plus a host of UK utility companies such as Shell Energy and Severn Trent Water.
For additional information om Encoded view their Company Profile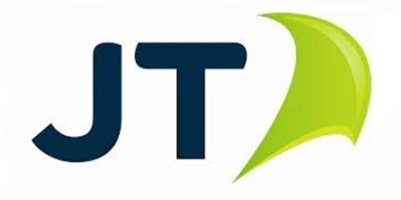 JT is a government-owned full-service global connectivity and business enterprise provider offering the full range of communications services and solutions required to connect people together and deliver excellence in customer experience.
Headquartered in the British Channel Islands, JT employs over 500 people across the world and has a thriving international business providing services such as SIM swap prevention, mobile number portability, enterprise messaging and sponsored roaming. JT has a history of developing innovative products, its IoT division, created in 2014 was sold for a record sum in 2021 and the company continues to invest in other emerging technology products and services, such as Fraud Protection.
In 2018 JT became the first telecoms provider globally to complete a socially inclusive project to connect fibre-optic broadband directly to the homes and businesses of every customer in Jersey, pushing the island to the top of world-wide internet charts for broadband speeds in 2021.
JT's Sustainability Strategy sets out clear targets to reduce its impact on the planet, whilst promoting key social priorities that bring communities together.
For additional information on JT visit their Website