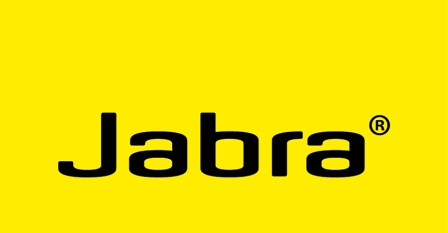 Jabra Announce New Cashbacks For Q4 – The popular Jabra Cashback promotion has been upgraded for Q4 to include new products and a double cashback on Jabra PRO 900 series headsets, providing customers with even more ways to save money on their headset purchases
Leading audio device manufacturer Jabra is pleased to announce changes to its popular Cashback promotion for Q4, which provide all customers with ways to save money when purchasing headsets.
The Jabra cashback promotion gives customers an attractive way to claim back a proportion of the unit cost when they purchase selected corded or wireless headsets between 1st October – 31st December, 2015. All customers have to do is purchase their headsets via an authorised reseller partner registered to the Jabra WIN Partner Programme and claim via the cashbacks webpage
The Q4 Cashback offers are available now and run until 31st December:
• LIMITED TIME OFFER – DOUBLE CASHBACK OFFER ON JABRA PRO™ 900 SERIES WIRELESS HEADSETS
Any purchases of PRO 900 series headsets made between 9th November – 31st December only, can now claim an attractive double cashback of £40 per unit, from the previous cashback of £20.*
• £35 CASHBACK ON JABRA PRO™ 9450 SERIES WIRELESS HEADSETS
A healthy £35 off per unit on this professional wireless headset series that provides multiuse connectivity for increased productivity and mobility
• NEW FOR Q4 – £5 CASHBACK ON JABRA BIZ™ 2300 SERIES CORDED HEADSETS
Purchase a BIZ™ 2300 Quick Disconnect headset and claim£5 cashback per unit.
Purchase a BIZ 2300 USB headset or a 2300 QD headset and a connection cord & claim £10 total cashback per bundle
• NEW FOR Q4 – £5 CASHBACK ON JABRA UC VOICE™ 550 SERIES CORDED HEADSETS
Ideal for Unified Communications roll-outs, purchase a UC VOICE™ 550 USB headset & claim £5 cashback per unit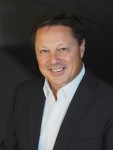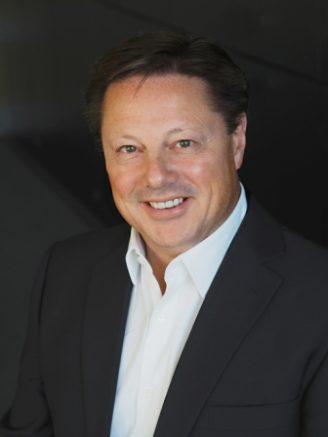 Nigel Dunn, Managing Director, Jabra UK & Ireland commented:
"Jabra's Q4 cashbacks are really competitive at this price critical time of the year and provide our customers with increased value for money when purchasing popular products within the portfolio.
With the increase in cashback on the best-selling PRO 900 series wireless headsets, there has never been a better time to invest."
---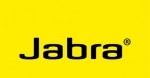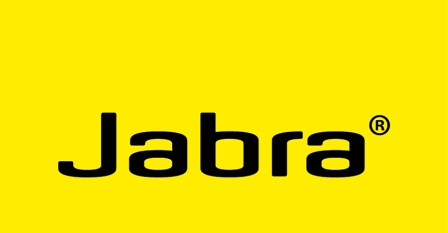 For additional information see the Cashback Website or view their Company Profile