A New Era of Customer Service after the Pandemic – Eric Leboeuf, Director of Strategic Channel Partnerships at Infobip discusses how things have changed and are still continue to change in the contact centre

The pandemic has altered the customer experience landscape indefinitely. Consumers are demanding, unforgiving and know what they want – and contact centres have transformed how they operate in tandem. As the world migrated from offices to home and 'Zoom' became 2020's most prevalent eponym, a new path emerged for the future of customer service.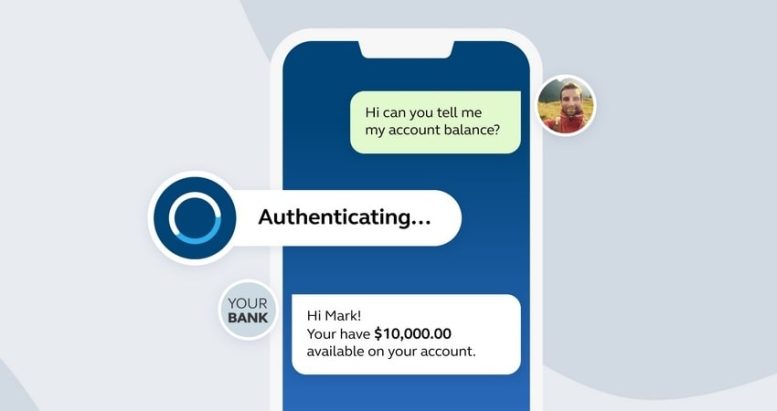 In a short space of time, agents had to move from answering phone calls or emails, to dealing with a plethora of customer contact channels, such as WhatsApp, SMS, live chat and video calls. Businesses and outsourced contact centres had to think about technology through the eyes of their customers to reduce inefficiencies, eliminate pain points and increase the value of every interaction no matter what channel it's on.
In this article, I will discuss how brands can optimise customer experience by maximising the benefits of virtual contact centres.
Evolving customer expectations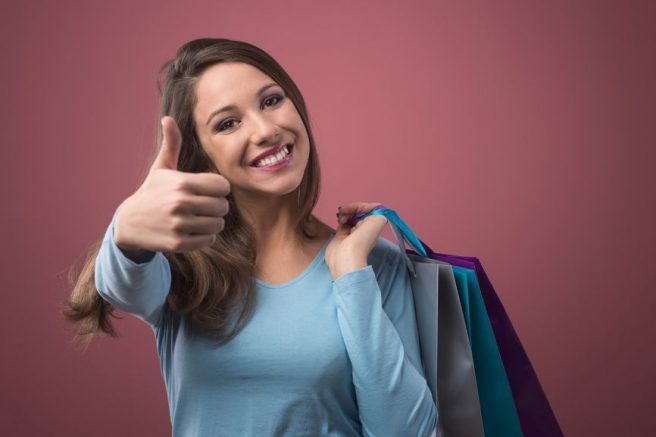 Today's consumer expects to be able to contact a business at any time, from anywhere, and on any platform – and it's given rise to new demands.
After interviewing more than 2,000 British people, Infobip found a third (33%) now have higher expectations for customer service since the first lockdown and 32% have said that they will not spend time with a business that provides poor service again. Their biggest frustrations include waiting time (35%), limited ways to contact a company (31%) and repeating details multiple times to an agent (20%).
We also found that 35% of customers are happier to engage with brands on digital channels since the pandemic . And there is no clear channel preference – 52% of people prefer to use multiple channels, rather than relying on one.
Contact centres need to build a cohesive, consistent approach to customer service that caters for consumers' changing preferences and modes of consumption. Brands should use customer data to decipher which channel a customer prefers, whether that's their favourite messaging app or a live chat on your website. What's more, by ensuring customer data is in one place, responses can be tailored to the customer's unique needs with no time-consuming switching between channels.
Revamping the contact centre infrastructure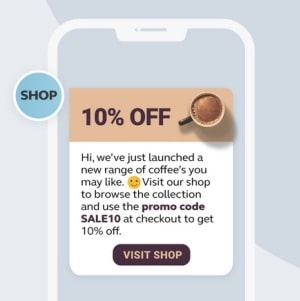 There's no denying that those companies that have had the easiest time with the digital transition are those that have migrated to contact-centre-as-a-service (CCaaS) solutions. There are several reasons why.
The migration of workers to home offices has complicated operations, for example agents cannot ask the floor walker or the colleague next to them for advice, they solely rely on digital tools like internal chat channels to ask for advice or coaching.  Through a cloud contact centre, agents can continue to provide superior service from the comfort of their homes, advising customers and conversing with their colleagues, no matter where or when they log on. The cloud also provides the flexibility that businesses need to handle continuous growth and seasonal peaks, as well as experiment with new service models.
The use of Intelligent Virtual Assistants (IVA) is one of many automation solutions helping contact centres, particularly when answering FAQs which represents a large portion of customer enquiries. By handling more repetitive and basic customer enquiries, the speed and accuracy of handling transactions is increased, and customer experience is improved.
The human workforce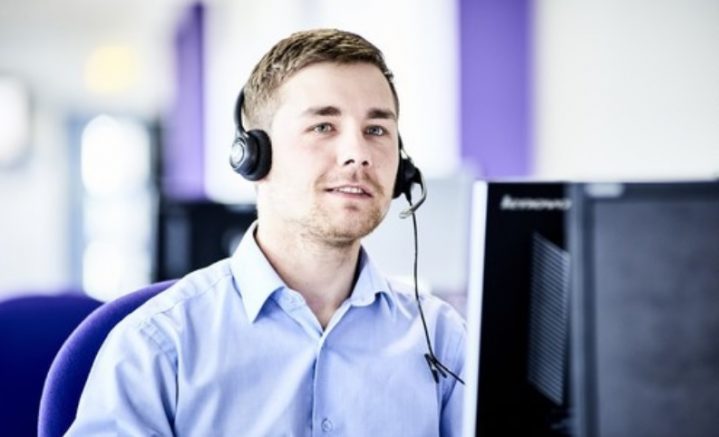 Having CCaaS solutions that engage human agents to step in at the right time is also essential, allowing them to solve more high value, complex issues beyond FAQ's that can require multiple branches of support for one customer query, for example payment or delivery support.
This means agents can manage multiple digital channels at a time, ensuring they have the tools to do what they do best: delivering personalised responses, answering queries faster and increasing customer satisfaction. Thanks to IVA support, human agents will spend less time on low value enquiries, meaning cost savings via increased efficiency. Metrics can also inform brands on the ratio of queries going to agents versus IVA. In these scenarios, brands can evaluate their contact centres to ensure agents are not overloaded. Finally, by shifting an agent's responsibility to more challenging and rewarding tasks, new and upgraded career doors are likely to open up.
COVID-19 chatbots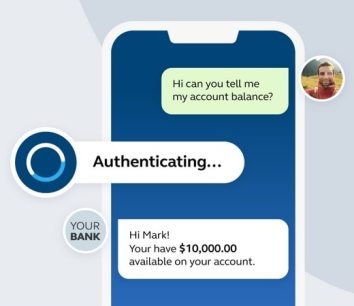 Let's look at this in practice. In response to the COVID-19 pandemic, several public and government health organisations across the world, for example Public Health England, were faced with the challenge of providing up-to-date information quickly and at scale, whilst also combatting misinformation. For many, the answer has been using chatbots to alleviate pressure on contact centres, who were already facing a significant influx of calls, while ensuring the public have access to the latest advice and guidance.
These chatbots, built by Infobip and WhatsApp, are easily accessible over a publicly available number. Contact is initiated by the user through entering a number in their contact list and sending "Hi". This starts a dialogue with the WhatsApp chatbot, where users can choose from a list of topics depending on the information they are looking for. This includes the latest guidelines, case numbers, testing site locations and FAQs. If further assistance is required, chatbots can smoothly transfer the conversation to a human agent for detailed answers to more complex queries.
Chatbots like this have been used across the globe – from the UK to India – to ensure the right information is accessible 24-7, and so contact centres can function as efficiently as possible during an exceptionally busy time.  A report by IBM found that chatbots can answer 80% of standard questions. With many now integrated with artificial intelligence (AI) and machine learning (ML), chatbots are trained to recognise customer intent through what we call natural language processing (NLP). Pair this with ML processes, and chatbots will advance over time as they're exposed to more conversational data.
Final words
The digitally savvy contact centre is racing ahead of its peers. Relying on a hybrid workforce means bots can handle high frequency, low value requests, leaving agents to focus on delivering more personalised and detailed responses. The return on investment from purchase conversion and repeat brand loyalty is invaluable. Companies must incorporate digital tools to boost their contact centre infrastructure as we enter an era of new customer service.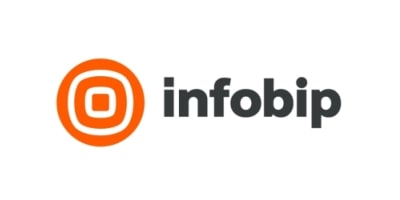 Infobip is a global cloud communications platform that enables businesses to build connected experiences across all stages of the customer journey. Accessed through a single platform, Infobip's omnichannel engagement, identity, user authentication and contact center solutions help businesses and partners overcome the complexity of consumer communications to grow business and increase loyalty.
With over a decade of industry experience, Infobip has expanded to 65+ offices across six continents. It offers natively built technology with the capacity to reach over seven billion mobile devices and 'things' in 190+ countries connected directly to over 700 telecom networks.
Infobip was established in 2006 and is led by its co-founders, CEO Silvio Kutić, Roberto Kutić and Izabel Jelenić.
For additional information on Infobip view their Company Profile