InvestorPlace Media Deploys Interactive Intelligence Customer Engagement Cloud Solution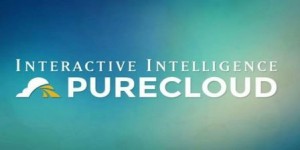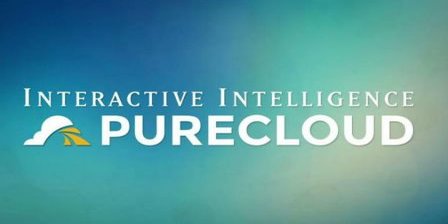 Broad and intuitive feature-set result in improved customer service and increased collaboration; fast and simple deployment lead to fast return on investment
InvestorPlace Media, which operates an investing and financial news site, has deployed the omnichannel customer engagement cloud solution, PureCloud Engage℠, from Interactive Intelligence Group Inc.
InvestorPlace Media uses PureCloud Engage to support 12 customer service agents and supervisors, who receive around 600 calls per day at peak volume.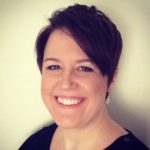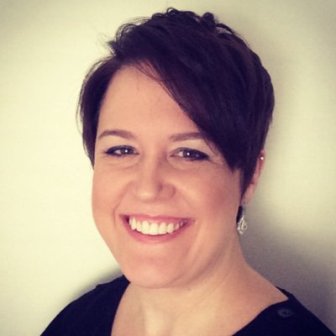 According to Penny Donelson, InvestorPlace Media's executive director of customer service and systems, the company benefits from the solution's easy to use interface.
"From an agent's perspective, the platform is intuitive and the implications of clicking on a button are self-explanatory," she said. "As a manager, it's easy to monitor what's currently happening on the floor and investigate past agent and customer activity. We also like that the platform is very dynamic, and we can make administrative changes easily and quickly."
Additional benefits have resulted from the call monitoring capabilities of PureCloud Engage, which InvestorPlace Media uses to verify agent performance and search for specific customer interactions. "We appreciate how easy it is to access a granular view of a specific agent's activity and to see high-level trends at a group level," Donelson said.
According to Donelson, an unexpected benefit has stemmed from the platform's chat functionality. "Having everyone on the same chat application for the first time has helped our agents stay on top of the latest stock market changes and how our subscribers are reacting to them, which has enabled us to provide more responsive customer service," she said. "Chat really has become a lynchpin of our internal communication."
Donelson cites the continuous roll-out of new features as another advantage. "We like that Engage is constantly being enhanced," she said. "One update that has been especially valuable is the new supervisor dashboards that show dynamic views of queue activity and status."
Prior to PureCloud Engage, InvestorPlace Media was using an outsourced firm for its customer service function. It selected PureCloud Engage for its cost-effectiveness, ease of deployment and broad feature-set, according to Donelson.
"We needed a cloud solution because we didn't want to take on the cost of managing hardware," she said.
"PureCloud Engage also didn't require a major installation and offered the features we needed — from the agent-facing applications to reporting and administrative functions."
InvestorPlace Media worked with customer experience solutions and services firm, Avtex to deploy PureCloud Engage. "Avtex was instrumental in identifying a more manageable solution that reduced our total queues from 150 to five," Donelson said. "Avtex gave us a more efficient way to provide the kind of service we wanted, while streamlining the operational management of our call queues."
In addition, Donelson was impressed with how smooth the deployment went. "Previous system changes have been very difficult," she said. "Engage was the most seamless go-live that I have ever been involved with. Our agent training took a total of 20 minutes. This has resulted in a faster return on investment and our subscribers never even knew we made a change."
According to Donelson, PureCloud Engage has met the company's expectations, and it plans to invest in additional features.
"We're interested in leveraging the workforce optimization functionality built into the platform, as well as integrating Engage with our existing email platform to have a more comprehensive customer view," she said.
---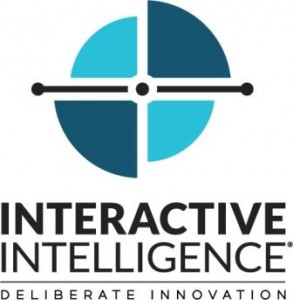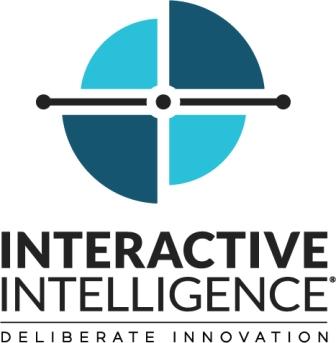 Additional Information
Interactive Intelligence built PureCloud Engage to give contact centers an omnichannel cloud solution that could be up and running in days, while offering ease of management and continuous deployment of the most innovative features. Its microservice architecture built atop the Amazon Web Services Cloud offers maximum reliability, scalability and security. Month-to-month, pay-as-you-go subscription terms give contact centress a low-risk, high-value cloud solution.