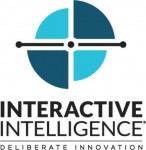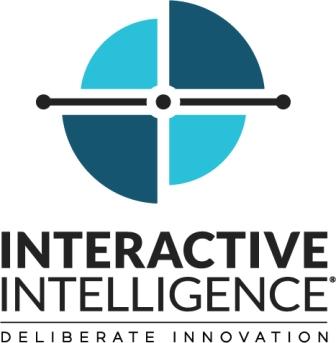 Interactive Intelligence Group Inc. has entered into a letter of intent to acquire OrgSpan Inc., a privately held company that offers cloud-based enterprise social communications solutions.
Subject to the negotiation of definitive documentation approval by the Interactive Intelligence audit committee and board, and the satisfaction of customary conditions, the companies expect to close the transaction within 30 days.
"OrgSpan develops socially relevant communications products that our customers have found valuable and unique," said Bill Gildea, Interactive Intelligence senior vice president of corporate development. "These social customer service components, together with the core cloud architecture that OrgSpan has developed, are important to the foundation of our cloud offerings moving forward.
"Additionally, this acquisition will streamline our development efforts and give us the benefit of OrgSpan's numerous patent filings and access to its customer and prospect base," concluded Gildea.
Among its solutions, OrgSpan offers OrgSpan Select, which enables customers to search and view agent social profiles by multiple criteria, creating new and more effective ways of connecting customers and contact center agents. The company also offers OrgSpan Connect, a unified company directory of OrgSpan Connect users that includes information-rich personal profiles designed to improve employee collaboration.
Interactive Intelligence plans to continue to sell and support OrgSpan Select and OrgSpan Connect, both on a standalone basis and as add-on applications to its cloud and on-premises IP business communications solutions. Interactive Intelligence will also incorporate these products into its future cloud offerings.
OrgSpan customers will continue to use the same sales, support and service channels until further notice.
"We want our customers to know that they will continue to get the same high-quality service and support they've come to expect," said Jeff Swartz, co-founder and president of OrgSpan. "In fact, we anticipate even greater responsiveness with the additional resources this acquisition provides, plus our customers will get easier access to Interactive's broad range of contact center, unified communications, and business process automation solutions."
Interactive Intelligence plans to integrate OrgSpan employees into its organization across multiple department lines. OrgSpan employees will remain at their current location in Durham, North Carolina. Interactive Intelligence expects all integration activities to be completed this calendar year and does not expect the transaction to have a material impact on revenues and other financial results in 2014.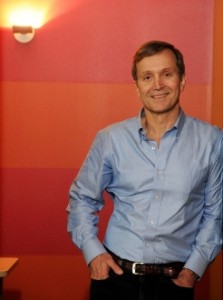 As previously disclosed, the independent audit committee of Interactive Intelligence has been re-assessing for some time the relationship between Interactive Intelligence and OrgSpan, which is majority-owned by Dr. Donald E. Brown, Interactive Intelligence founder and CEO. The audit committee has been assisted by its own independent valuation consultant and its own independent counsel. The audit committee has negotiated the letter of intent on behalf of Interactive Intelligence, and the committee's approval of a transaction will be subject to receipt of a satisfactory fairness opinion from the committee's independent valuation consultant.
The company will provide additional information when the definitive agreement is completed and approved by all parties.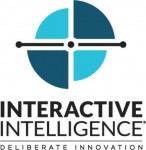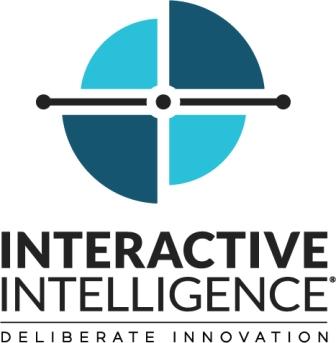 For additional information see Interactive Intelligence's Website or view their Company Profile