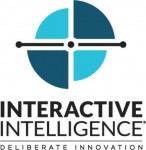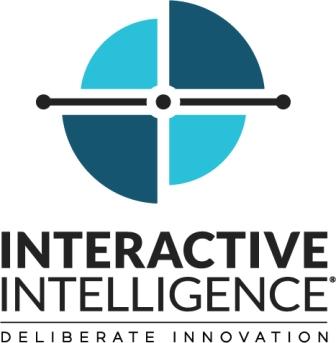 Interactive Intelligence Reports 2015 Second-Quarter and Six Months Financial Results Total and recurring revenues up 21 percent; cloud revenues increase 58 percent from 2014 second quarter.
Interactive Intelligence Group Inc. a global provider of software and cloud services for customer engagement, unified communications and collaboration, announced financial results for its second quarter and first six months ended June 30, 2015.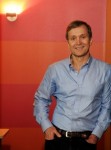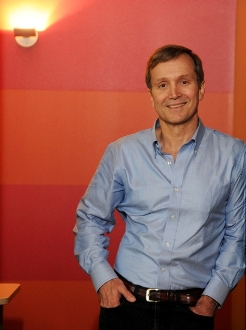 "We saw strong execution against our strategic plan this quarter," said Dr. Donald E. Brown, Interactive Intelligence founder and CEO.
"Demand remained solid for our single-tenant cloud solutions and increased nicely for our on-premises solutions. Importantly for the future, interest is building for our new multi-tenant cloud offerings.
All major geographies contributed positively in the quarter, with especially good performances by our EMEA and Latin American operations despite a difficult currency environment. We again saw evidence that we're getting additional leverage in our operating model, particularly from the improved efficiencies in our cloud delivery capabilities as we've scaled to service a base that almost doubled to more than two hundred active customers since the beginning of last year.
"The company remains focused on its strategy to meet developing demand for integrated business collaboration, communications and customer engagement solutions," Brown continued.
"We believe we are the only vendor able to meet the needs of customers whether they prefer on-premises, single-tenant cloud, or multi-tenant cloud solutions. We'll continue to drive up-market in delivering these solutions while also expanding our scope to increase our share in other segments of the communications markets."
Second-Quarter 2015 Financial Highlights: Revenues:
Total revenues were $96.3 million, an increase of 21 percent from the 2014 second quarter.
Recurring revenues, which included cloud subscriptions and support fees from on-premises licenses, increased 21 percent to $53.8 million and accounted for 56 percent of total revenues, consistent with last year.
Revenues from cloud subscriptions were $21.9 million, an increase of 58 percent from $13.9 million in the second quarter of 2014.
License and hardware revenues were $27.0 million and services revenues $15.5 million, compared to $21.5 million and $13.7 million, respectively, in the same quarter last year. Orders:
The company added 68 new customers, compared to 70 in the 2014 second quarter, with 38 contracts over $250,000, including 11 orders over $1.0 million.
Annual recurring cloud contracts were up 2 percent despite a very large order received in the 2014 second quarter. Excluding that order, growth in annual recurring cloud contracts was 51 percent.