Interactive Intelligence Reports Latest PureCloud Milestones – PureCloud gains traction with innovative new features and fast-growing customer adoption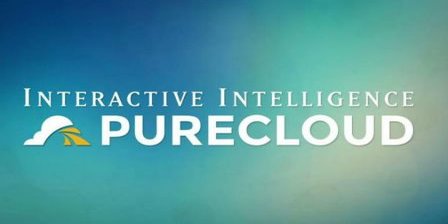 Interactive Intelligence, a global leader of cloud services for customer engagement, communications and collaboration, has reported major traction with its latest cloud solution, PureCloud.
PureCloud is architected as a set of stateless, independently load-balanced microservices running atop Amazon Web Services. These services include rich omnichannel customer engagement functionality, along with enterprise collaboration and business communications capabilities.
Recent and Planned Q2 2016 PureCloud℠ features include:
– Optional Built-in Telco Service: PureCloud Voice℠ is an optional Internet-based telephony service that offers per-minute calling plans. Customers can source toll-free numbers and DIDs directly from Interactive Intelligence, thus speeding deployment.
– Twitter Monitoring and Routing: Offers the ability to respond in real-time to social media posts that relate to brand, service, product, and more. Also enables customers to monitor Twitter posts in real-time, and route actionable items to a customer service representative for faster handling and response.
– WebRTC-based Softphone: Enhancing PureCloud's℠ existing, modern Web-based user experience is a new browser-based WebRTC softphone that extends voice and video support to any WebRTC-supported browser interface, regardless of the device.
– Bullseye Routing: Extends skills-based routing by automatically expanding the agent selection pool if no agent with the necessary skills is available within a configurable amount of time. This ensures that customers are optimally matched to the right agent, while minimizing hold times.
– Web Co-browsing: Enables the joint navigation of a customer and an agent accessing the same Web page at the same time to provide faster, more effective assistance.
– Advanced Multimodal Interactions: Web chat functionality now enables agents to extend a customer Web chat into a video call that includes screen sharing, and all seamlessly within the same interaction for a more personal and engaging customer experience.
Interactive Intelligence saw its first million dollar PureCloud℠ deal in Q4 last year, and today the company has more than two dozen paying PureCloud℠ customers, among them Quicken and U.C.L.A.competition."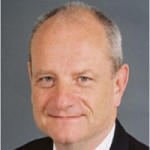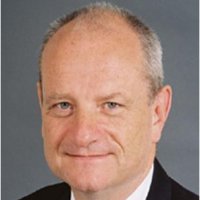 Richard Snow, vice president and research director for customer engagement at Ventana Research commented,
"Every vendor makes big claims when it launches a product, but the rubber meets the road with customer traction,"
"Interactive Intelligence made some very bold claims when it launched PureCloud Engage℠, and it's living up to those expectations with customers now using the product and providing positive feedback. Much of this has focused on the architectural benefits of flexibility, security, scalability, and fast deployment.
"I was initially concerned about the scope of capabilities when PureCloud Engage℠ first launched, but I'm pleased to say Interactive has continued to develop a high volume of new capabilities so that it now matches, and in some cases exceeds the capabilities of its on-premises software. Because PureCloud Engage℠ includes communications and collaboration features, I believe it offers a complete customer experience management solution. For that reason, we awarded it with a Ventana Research Technology Innovation Award in 2015," Snow concluded.
PureCloud℠ was first released in North America last year, quickly followed by Australia, New Zealand and Europe. The company is launching PureCloud℠ within the next 90 days in Japan, Brazil, South Africa, Middle East and other regions.
Earlier this year Interactive Intelligence officially declared PureCloud℠ as its primary offering for the customer engagement market in 2016.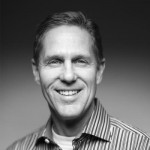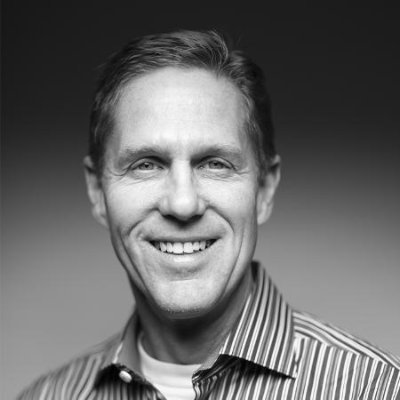 Interactive Intelligence Chief Marketing Officer Jeff Platon. said,
"It made sense for us to focus on PureCloud℠ given the benefits of its next-generation cloud microservice architecture: from incredible reliability, to continuous new functionality,"
"Plus, it offers unbelievable scalability — up to 400 calls per second in each AWS region, which is the equivalent of supporting 1.5 to 2 million contact centre agents."
---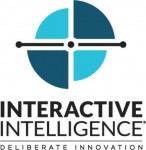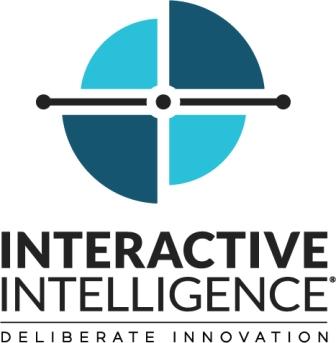 Additional Information

For additional information on PureCloud℠ Click Here
For additional information on Interactive Intelligence visit their Website or view their Company Profile