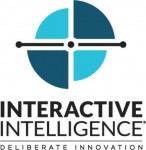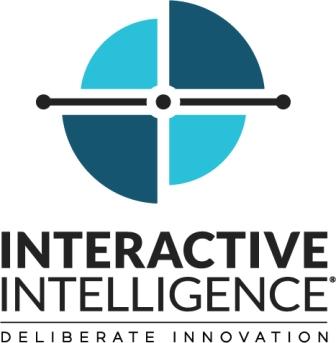 Interactive Intelligence Reports 2015 Third Quarter Financial Results
Total revenues of $97.4 million
Recurring revenue up 23%, driven by 77% year-over-year jump in cloud subscriptions
Total deferred revenues of $121.2 million, up 13% year-over-year, 9% from the 2015 second quarter
Interactive Intelligence Group Inc. a global provider of software and cloud services for customer engagement, unified communications and collaboration, announced financial results for its third quarter and first nine months ended September 30, 2015.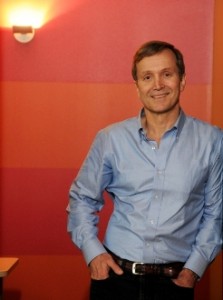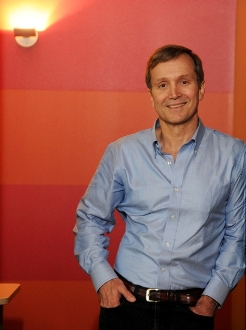 "The third quarter showed that we are continuing to execute on our strategy to become the leading vendor in the customer engagement market," said Dr. Donald Brown, Interactive Intelligence founder and CEO.
"Increasing cloud subscriptions is an essential part of this strategy, and the impressive jump we saw in the quarter reflected an almost 40% year-over-year increase in the number of new cloud customers as well as robust add-on sales. This growth was further driven by our improved cloud implementation processes, which accelerate the time-to-value for customers and the start of our revenue recognition.
"Also core to our strategy is having unrivaled customer engagement technology,"

"We were the only vendor named a leader by Gartner in both its 2015 Contact Centre as a Service, North America1 and Contact Centre Infrastructure, Worldwide2 Magic Quadrants. We believe that organisations will increasingly recognise the importance of having genuine implementation options as they develop systems to interact with their customers. Being the vendor most capable of providing these options significantly strengthens our current and long-term competitive position."
---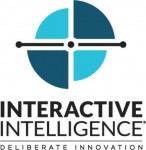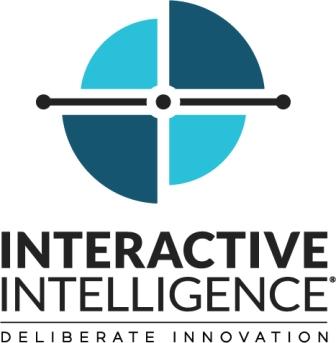 For additional information visit the Interactive Intelligence Website or view their
Company Profile