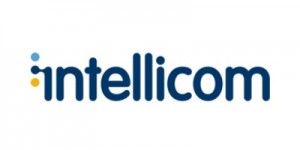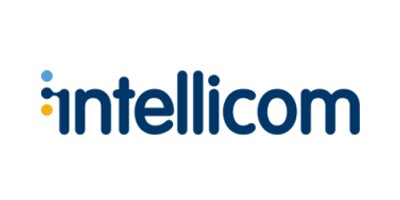 Intellicom's contact centre technology plays key role in Eircode project success
Intellicom have announced that its contact centre technology provided the engine for the recent high profile launch of the country's postcode system, Eircode.
– Hosted, multi-channel, resilient telephony solution can be easily scaled up or down to handle unpredictable call volumes
– Up to 40 agents handled 5,900 calls and 4,300 emails in the two weeks post Eircode launch
– Intellicom beat some of Ireland's best known and biggest telecoms service providers to win the project
Intellicom's Intelligent Communications Platform (ICP), an enterprise-class, multi-channel telephony solution was chosen by Capita Ireland, the company licensed by the Department of Communications, Energy and Natural Resources to build and operate Ireland's postal code system.
Intellicom secured the high profile contract despite stiff competition from some of Ireland's biggest and best known telecoms service providers.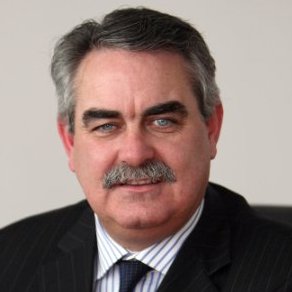 Commenting on the project, Liam Duggan, business development director with Capita said:
"Several parties responded to our tender request, but Intellicom put in the best solution with the most flexibility and at the best value for money. That's why it got the business," he said.
Following the despatch of 2.2 million letters to the nation's addresses in July, the Capita contact centre at Maynooth Business Campus in Co Kildare handled more than 5,900 calls from the public in the two weeks post launch. 99.8 per cent of those calls were answered in less than two seconds. An additional 4,300 emails were processed by 40 agents, who were active at the project's peak.
"The solution needed to be hosted because of our requirements," said Duggan.
"We knew there would be a big surge of calls at launch and then it was going to taper off. If we were to buy hardware for the volumes we were expecting at launch, it would be largely redundant for our business as usual activities. As it stands, we can scale our operations up or down as business requires."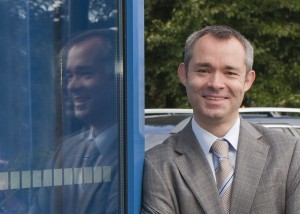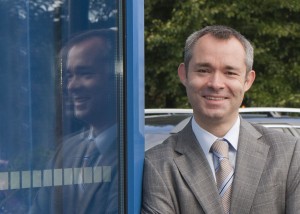 "One of the more challenging aspects of project was the fact that Capita couldn't forecast the volume of calls expected, as this was a very unique exercise and one that didn't have a specific call to action," explained Neil Wisdom, managing director with Intellicom.
"But Intellicom ICP is ideal for such environments and is one of the most advanced unified communications contact centres on the market. It has a broad feature set such as advanced call queuing and PCI compliant call recording out of the box. A simple licensing model allows organisations such as Capita to add or remove agents as required," he said.
Because of the cloud based architecture, Intellicom ICP contact centre services can be delivered from any secure location. This design allowed Capita to be confident that, in the event of an emergency or outage at their primary location, services could quickly and easily be moved to their disaster recovery and business continuity facility in a third party data centre in Dublin.
"The reporting engine is phenomenal," said Duggan. "We can generate reports by agent, by call, by time of day and by any metric we want. After a couple of days, call volumes became easier to predict and we actually changed our shift patterns based on the reporting information that we had."
Management staff could also identify the agents with longer handling times. Listening in on calls allowed them to identify opportunities for further training.
"We needed reliability and flexibility and Intellicom absolutely delivered on both fronts," said Duggan. "The hosted nature of the solution means that we can tender for more business contracts out of the Maynooth site."
---
Additional Information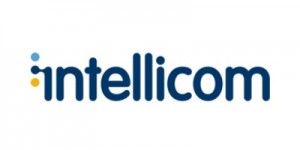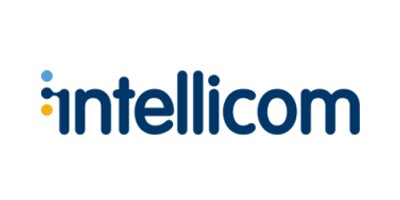 Intellicom is a specialist software development company and telecommunications service provider focusing on open standards-based IP telephony, advanced contact centre and unified communications solutions. It offers a full infrastructural and service solution including all associated voice and data network connectivity, third party systems integration, custom solutions development and on-site support. Its complementary services include highly competitive call rates, call routing and termination services and new number range allocations.
For additional information visit the Intellicom Website