Two contact centres fined – Complaints from people bombarded with spam texts and nuisance calls have today helped the ICO fine two companies a total of £100,000.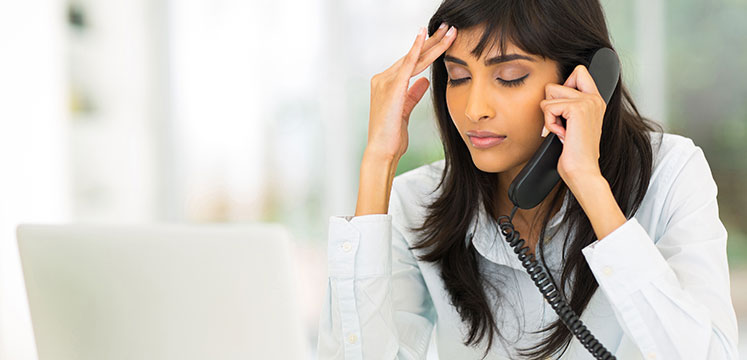 Separate investigations into Omega Marketing Services Ltd and Vincent Bond Ltd were both triggered by complaints about nuisance marketing. Now the firms have been fined £60,000 and £40,000 respectively.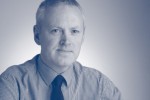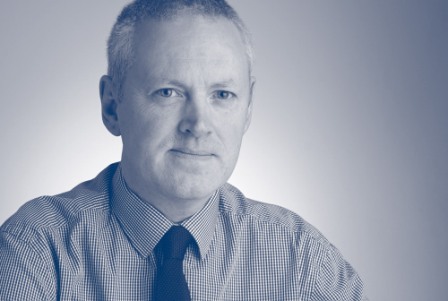 ICO enforcement manager Andy Curry said:
"These companies showed scant regard for the law and that's why we took action. The people they were calling and texting took action too – they took the time and trouble to complain and it makes a difference. It helps us identify patterns, trace hidden numbers and build up a case against rogue firms.
"Ultimately, when people complain, we have a better chance of tracking down the rogue companies and stopping the nuisance."
Omega Marketing Services Ltd, which sells solar panels and green energy equipment, ignored the rules around telephone marketing.
An ICO investigation found it made 1.6 million calls to people who were registered with the Telephone Preference Service (TPS) and who had not given their permission to receive calls. This is against the law and the ICO has fined the Glasgow-based firm £60,000.
The ICO's investigation was sparked when it started getting complaints about phone numbers previously linked to MyIML Ltd – a firm the ICO fined for nuisance calls in February 2016.
The ICO has today issued a second fine of £40,000 to Vincent Bond Ltd, a London debt management company that sent 346,162 spam texts to people who had not agreed to receive them. This is against the rules.
One of the texts, offering quick cash loans, was named among the top 20 most complained about messages in November 2015, with 147 people logging their anger at being contacted.
The law says that organisations must only send marketing text messages to individuals if they have agreed to receive them, except where there is a clearly defined customer relationship.
Mr Curry said: "Nuisance calls and texts are upsetting, frustrating and intrusive but with the help of the public, we will continue to keep one step ahead."
---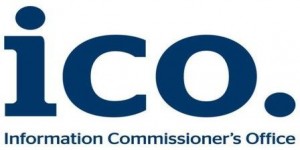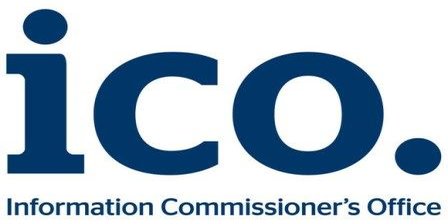 Additional Information
The ICO receives around 13,000 complaints about spam texts, emails and nuisance calls a month.  It is currently investigating 167 cases.
To report nuisance calls Click Here