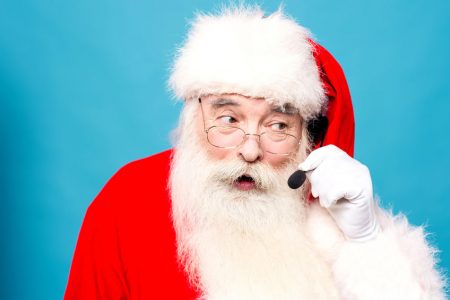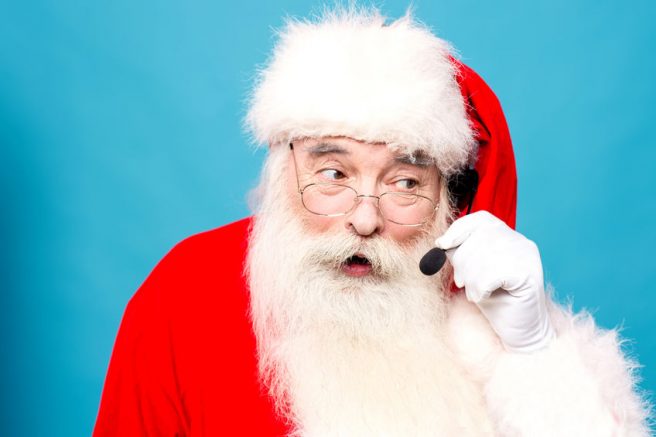 Happy Christmas and a prosperous New Year to everyone involved in the Contact Centre Industry.
We're all off out for our Christmas Lunch/Party today so I guess this will be the last news item before Christmas!
I would like to take this opportunity of thanking everyone involved for making this year the best one in the 17 years since we launched contact-centres.com. (Still can't believe it's 17 years!)
Without wishing to make this sound like a Hollywood Oscar speech I would like to thank our sponsors and advertisers without whom we wouldn't be able to run the website but above all the contact centre industry itself.
I hope that staff working in contact centres up and down the country over the Christmas period, notably in the emergency services, have low call rates and high KPIs!
This year has been yet another amazing year for our industry something which I am extremely proud to play a small part in – Have a great one!
Perry Sanger
Publisher