Grass Roots and Questback launch Tune Customer Experience Survey Solution – An affordable and innovative customer experience survey solution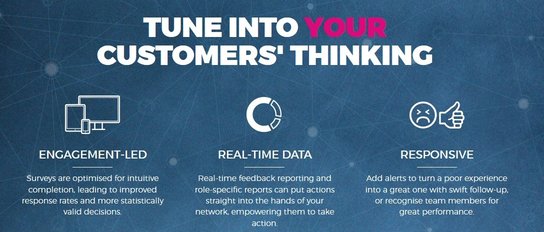 Grass Roots and Questback announce the launch of Tune, a quick-to-deploy packaged customer survey solution based on proven Customer Experience (CX) approaches already in place with major brands. Designed by industry experts, it will enable brands to listen to and act upon their customers' feedback.
Positioned at a favourable price point in the market, Tune's engagement led surveys deliver actionable customer insight through increased response rates, quality feedback and real-time reporting.
It has been specifically designed for brands that take customer experience seriously but don't have the big budgets or the in-house expertise. Initial sectors being targeted include retail, travel and leisure and any industry which combines increasing competition with ever-more demanding customers.
Benefits include:
• Engaging best- practice surveys which are intuitive and simple to complete, creating positive brand interactions which generate high volumes of relevant and valuable feedback.
• Real-time reporting, role-specific reports and alerts which put essential information straight into the hands of customer-facing staff, empowering them to take action. Clients are able to recognise trends and gaps at local and national level for immediate or long-term strategic responses.
• Tune is supported by CX experts to help clients identify quick wins and priorities, creating action plans that make a difference.
Tune enables its users to drive business improvements that enhance their customer experience – and ultimately their bottom line.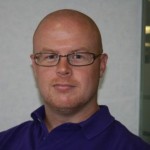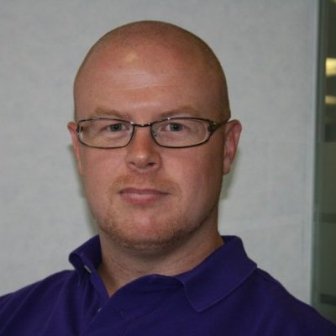 Jamie Thorpe, Commercial Director at Grass Roots commented,
"This is great news for brands that don't need a bespoke solution,"
"There's nothing like it out there in the market at the moment, so if you're looking for a first-rate 'voice of customer' programme that truly delivers ROI, Tune is a must-see.
Quality has finally become affordable."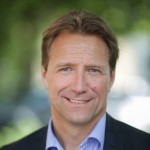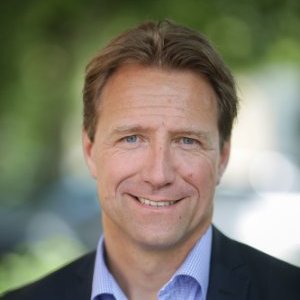 Nils Stangnes, Senior Executive Vice President, Questback commented,
"All brands understand that listening to their customers is central to engagement, retention and long term success," said  "However, previously the complexity and cost of running Voice of the Customer programmes made it difficult for midsize brands to quickly and cost-effectively listen and act on consumer feedback.
The combination of our technology and Grass Roots' expertise makes this the perfect solution for their needs, helping them get closer to their customers and driving long-term sales success".
Grass Roots and Questback are both known for deploying large and successful customer experience programmes for major UK brands, and they have been collaborating for over two years on custom solutions for their clients. Their partnership in developing and delivering this packaged survey solution brings together key strengths from both companies – Grass Roots' CX expertise, and Questback's technology – to reach a new area of the market.
---
Additional Information
Tune is available now from Grass Roots – for additional information visit their Website