Government outsourcing spend reaches highest level since 2015
Sharp growth in technology investment saw public sector spending climb to £2.9 billion last year, according to the Arvato UK Outsourcing Index.
– The total value of government deals increased by 61 per cent year-on-year in 2018, climbing from £1.8 billion in the previous year.
– Investment in IT and technology accounted for 68 per cent of the total public sector spend, with deals worth £2 billion.
– Overall, 148 contracts were procured across the public and private sectors in 2018 – the highest volume for two years – with a total value of £5.8 billion.
– Customer services dominated the business process outsourcing (BPO) market, accounting for 43 per cent of all deals signed.
– The value of contracts signed by retailers more than trebled over the period, reaching £339 million last year.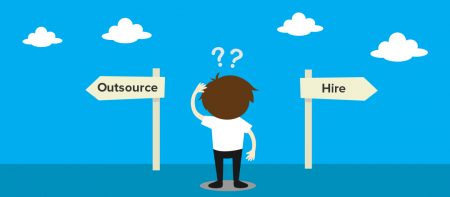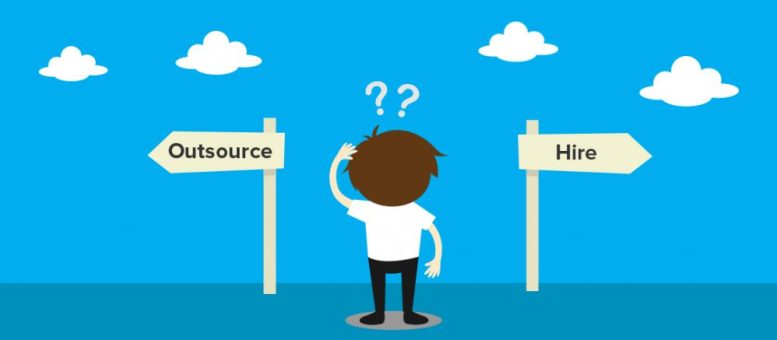 The public sector outsourcing market soared to a three-year high in 2018 as government organisations signed contracts worth £2.9 billion, according to the Arvato UK Outsourcing Index.
The research, compiled by business outsourcing partner Arvato and industry analyst NelsonHall, showed that the total value of deals signed by public sector bodies rose 61 per cent year-on-year, from £1.8 billion in 2017 and £2.5 billion in 2016.
A surge in technology investment was behind the strong performance, with spending on IT outsourcing (ITO) agreements reaching £2 billion in 2018 – an 84 per cent year-on-year rise, according to the findings.
Central departments accounted for 95 per cent (£1.9 billion) of the ITO spend as they focused on procuring deals for data centres, cloud infrastructure and application management services.
The average value of central government contracts fell by eight per cent last year to £35.4 million, revealing that these organisations focused on smaller, more productised deals for technology.
Local government buyers remained less active in 2018, with total contract value falling to £176 million from £258 million in the previous year.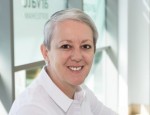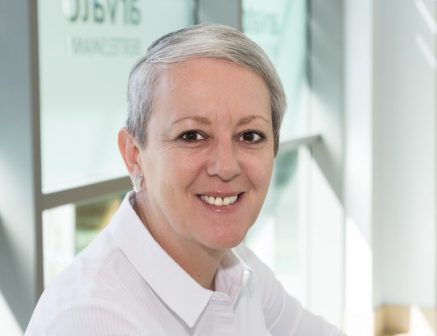 Debra Maxwell, CEO of Arvato UK and Ireland, said:
"The government's focus on technology investment marks an acceleration towards delivering digital by default, and demonstrates that public sector bodies recognise outsourcing as a key strategy to deliver much-needed efficiencies and to boost productivity.
"Our findings show that procurement teams are increasingly moving away from long-term, high-value contracts, choosing instead to access services through new government frameworks, such as G-cloud, to deliver the transformation they need at speed."
The strong performance in the public sector resulted in a sharp increase in the number of deals signed across the UK outsourcing market last year, with 148 procured compared to the 104 in the 12 months previous. Government departments accounted for more than half (58 per cent) of these.
The rise in public sector spending comes as the value of deals signed by private sector businesses fell year-on-year. Companies signed contracts worth £2.9 billion in 2018 compared with £5.1 billion in 2017, with the softening being driven by the uncertainty surrounding Brexit.
This dip in investment saw the overall UK market soften in 2018 with total deal value falling 16 per cent year-on-year to £5.8 billion.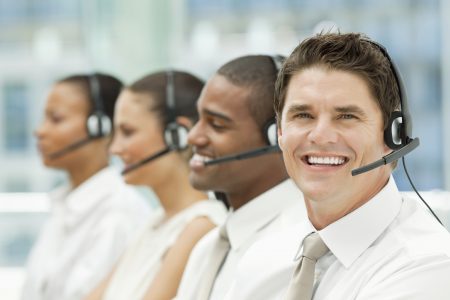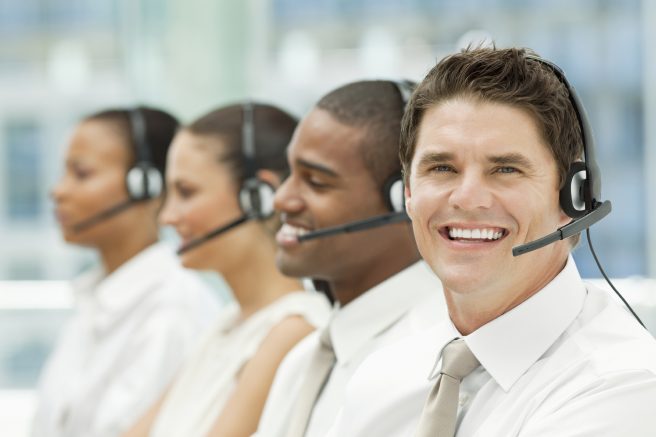 Customer service dominates business process outsourcing (BPO) market
The analysis shows that customer service outsourcing contracts accounted for 43 per cent of all BPO deals signed in the UK last year, as organisations focused on enhancing the customer experience.
Businesses and public sector bodies spent a total of £491 million on this type of contract, investing in webchat and online customer support systems, call centre facilities and social media customer management.
According to the research, energy and utilities firms were the most active buyers, signing five agreements worth £195 million.
Overall, 2018 was a strong year for the UK BPO market, with total spend reaching £2.7 billion, up 45 per cent year-on-year.
Retail and financial services drive business spending
The retail sector recorded the strongest year-on-year growth among businesses in 2018 as companies spent £339 million – a threefold increase on the previous twelve months. Firms focused on buying multi-channel customer services and support for new technology infrastructure, designed to boost data insight and analytics capabilities.
The findings also revealed that financial services businesses were the most active buyers in the private sector in 2018. Contracts worth £1.6 billion were signed over the period, with payment processing, HR and life policy facilities the most frequently procured services.
Debra Maxwell, CEO of Arvato UK and Ireland, said: "The retail outsourcing market has grown sharply despite the overall softening in the private sector, as businesses strive to better understand their customers and provide a seamless customer journey. Delivering a premium service will be key as customer experience becomes an increasingly vital differentiator, and outsourcing partners can offer the tried and tested technologies and expertise companies need to get ahead."
The Arvato UK Outsourcing Index is compiled by leading BPO and IT outsourcing research and analysis firm NelsonHall, in partnership with Arvato UK. The research is based on an analysis of outsourcing contracts procured in the UK market between January and December 2018.
Other headlines from the full-year 2018 Index include:
– A total of £2.7 billion was spent on BPO deals in 2018, an increase in value of 45 per cent year-on-year.
– The total value of ITO contracts accounted for 53 per cent of the UK market, with contracts signed worth £3.1 billion.
– Combined BPO and ITO deals agreed in 2018 were worth £30 million, accounting for 0.5 per cent of the overall spend.
---
Additional Information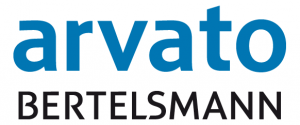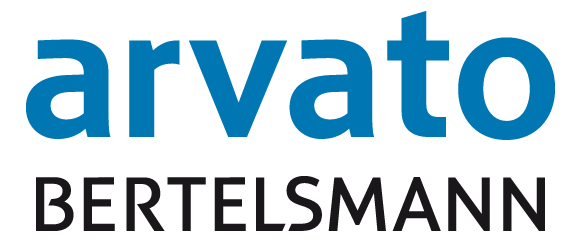 Arvato is a trusted global business outsourcing partner to the private and public sectors in the UK and Ireland. With more than 50 years of experience in outsourcing, Arvato combines expertise in business process outsourcing (BPO), financial solutions, customer relationship management, supply chain management, and public sector and citizen services to deliver innovative, individual solutions. Arvato has long-term partnerships with some of the most respected companies in the UK and globally, as well as innovative public sector clients. Internationally, Arvato is a leading global BPO provider with over 70,000 people employed across almost 40 countries worldwide. Arvato has annual revenues of €4.8bn contributing over a quarter of the Bertelsmann group annual revenues of over €17.1bn.
For additional information on Arvato visit their Website