Geomant Acquires US Based Inova Solutions Creating a new global Contact Centre and Digital Engagement powerhouse.
Geomant, the UK headquartered Systems Integrator specialising in contact centre technology and digital engagement solutions today announced that they have acquired US-based Inova Solutions.
Inova, now known as "Inova Solutions –a Geomant Company," is a global provider of real-time performance management and visual communication solutions, well known in the industry for its expertise in wallboard technology. The acquisition culminates a successful ten-year trading partnership between the two organisations and is part of Geomant's ambitious growth strategy.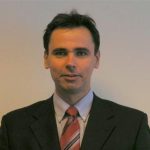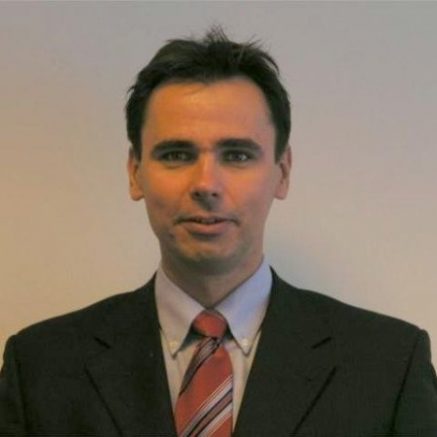 Ákos Vécsei, CEO, Geomant commented,
"Geomant's approach has always been to understand customer needs, analyse the benefits of innovative and emerging technologies and deliver affordable solutions that bring real business benefit."
"In working with Inova over the last ten years, we have seen a commonality of approach, which means customers of both organisations can be confident that the service they receive from us will be even better, as we combine forces".
In addition to a long-standing partnership, the acquisition is highly complementary in that both organisations have a well-established network of channel partners and a direct customer base. Both offer contact centre solutions for medium and large organisations that provide short-term ROI and demonstrable customer experience improvements. And both have an extensive Avaya heritage, Avaya DevConnect certified solutions, and deep Avaya skills, meaning their customer base will benefit from extended services and combined experiences.
What's more, Geomant brings its Microsoft Unified Communications (Skype for Business and Teams) capabilities and Buzzeasy cloud portfolio which will now be available to Inova's US customers. As a Cisco Preferred Solution Partner, Inova also brings added platform expertise to the Geomant portfolio.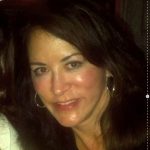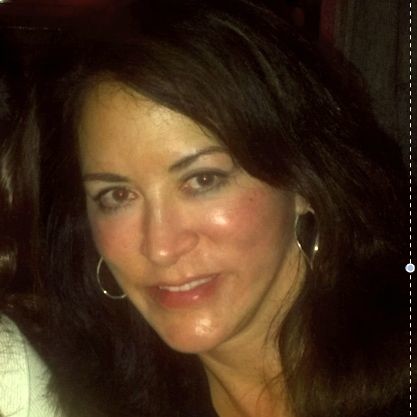 Mari Mitchell, President, Inova Solutions commented,
"Inova Solutions is committed to helping our contact centre customers solve operational problems."
"Now we can solve more problems, not only for our long term and very loyal Inova customers, but for other organisations that will benefit from the advanced technology and system integration capability Geomant offers."
---
Additional Information

Geomant has confirmed its plans to invest in, and further extend the functionality of Inova's solutions following the acquisition, integrating them with Geomant's own contact centre and digital engagement software to build the ultimate in customer engagement solutions. The combination of Geomant and Inova solutions will enable customers to benefit from new digital channels in an incremental, cost-effective way while retaining the benefit of previous technology investments.
For additional information on Geomant visit their Website