Geoffrey Insurance pioneers Pitney Bowes EngageOne Video to transform UK customer experience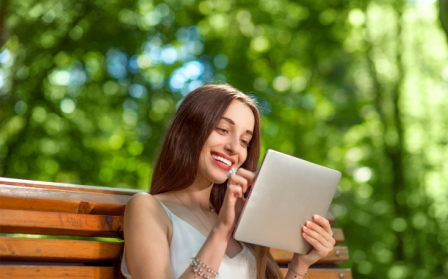 Pitney Bowes has signed a major new contract with online motor insurer Geoffrey Insurance, part of the Markerstudy Group of Companies, to be the first business to use the EngageOne® Video in the UK to transform its customer experience in it's contact centre, boost retention rates and drive growth.
The Whitstable based business (previously Chaucer Direct), which announced last month that it will be re-branded as Geoffrey Insurance from 28th April, is dedicated to providing total customer satisfaction throughout the entire customer journey within its Whitstable based contact centre, from initial call through to resolution.
As a customer-centric business, the firm constantly looks to new technologies to drive engagement and improve its award-winning service. Pitney Bowes' EngageOne Video is designed to support this approach, providing a powerful, highly interactive and personalised experience through a new engagement channel for Geoffrey Insurance's customers and partners.
The innovative EngageOne Video solution offers a self-service way for customers to fully comprehend their insurance policies via a virtual presenter, using client data for accuracy and precision. The presenter will take visitors through a customised journey, produced in real-time, that will explain their policy, address commonly asked questions and address their needs, whilst educating them on the relevant products and services.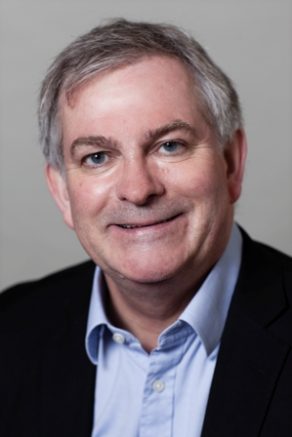 Paul Baxter, Head of Direct said,
"As a company that has already received numerous accolades for our levels of customer service, we're always looking at new ways to engage our customers and embracing new technologies to drive a greater service experience is a key part of this.
We were hugely impressed with EngageOne Video. It will help us take customer engagement to a new level".
Tim Barber, vice president of Digital Commerce, EMEA, Pitney Bowes, said,
"EngageOne Video is a truly innovative, immersive technology which pulls together customer data and uses it across an intelligent software platform to create a highly personalised, accurate and engaging customer experience. It's a perfect fit for Geoffrey Insurance, both in terms of what they want to achieve for their customers and what they want to achieve for their business".
---
Additional Information



Pitney Bowes is a global technology company offering innovative products and solutions that enable commerce in the areas of customer information management, location intelligence, customer engagement, shipping and mailing, and global ecommerce. More than 1.5 million clients in approximately 100 countries around the world rely on products, solutions and services from Pitney Bowes.
For additional information visit the Pitney Bowes Website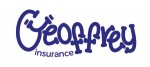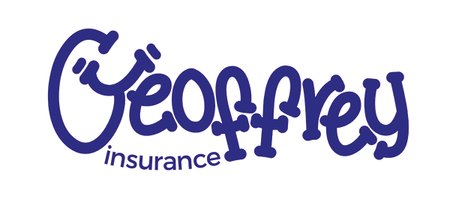 In 2015, Markerstudy Group of Companies (MSG) acquired Chaucer Insurance Services Limited including Chaucer Insurance, which will be re-branded Zenith Marque in March 2016, as well as consumer facing brand Chaucer Direct, which will be rebranded  in April 2016. The acquisition has increased Markerstudy's substantial offering of products and services in the motor insurance market and provided a new channel for commercial insurance.
For additional information on Geoffrey Insurance visit their Website