FourNet's ANTENNA service scoops another top award – Win for shared Central Government communications service at Comms Business Awards
FourNet's shared communication, collaboration and contact centre service for Central Government has won a top accolade at today's prestigious Comms Business Awards.
ANTENNA scooped the top prize in the highly-competitive Enterprise ICT Solution category.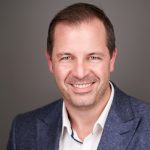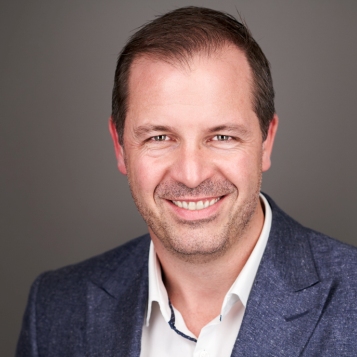 Richard Pennington, FourNet's CEO, said:
"This award is well-deserved recognition for the extremely hard work and constant innovation by our government team, and the wider FourNet family.
"It gets 2021 off to a fine start and we are privileged to be in fine company among the winners and highly commended entries at the Comms Business Awards."
The awards were delayed from last year because of the COVID-19 pandemic, and relate to activities during 2019 when ANTENNA had over 25,000 users.
The service, designed in collaboration with the Prime Minister's Office, has helped to save the taxpayer millions of pounds by reducing costs and sharing the financial burden of new technology and communications systems, while making use of existing resources and equipment.
In 2019, ANTENNA was extended to include over 20 Whitehall departments, government agencies and other bodies, including HM Treasury, Cabinet Office, Bank of England, Food Standards Agency and HM Courts and Tribunals.
Since then, the service has grown significantly and now covers more than 30 departments – and currently has more than 30,000 users.
Designated as Critical National Infrastructure, ANTENNA is supported by a talented and skills-diverse FourNet team based in Westminster.
Our engineers have the highest levels of security clearance and the service is hosted in highly-secure government data centres.



For additional information on ANTENNA Click Here
FourNet works with some of the most secure, critical and commercially driven organisations in the UK.
Our expertise is in transitioning and integrating complex, legacy systems to deliver the latest communication, collaboration, and contact centre capabilities.
We provide the professional services, engineering and project management skills to help our customers achieve their digital transformation and customer experience goals. Our managed support service frees our customers to focus on running their business, not their communications infrastructure.
FourNet: delivering the technology that helps you to provide a better customer experience; the tools that encourage employee collaboration and better ways of working, and the managed support that allows you to focus on running your business, not your communications infrastructure.
For additional information on FourNet (Formally 4net Technologies) view their Company Profile