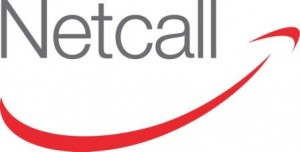 Netcall plc, a leading customer engagement software provider, is pleased to give an update on trading for the year ended 30 June 2014.
The Group has continued to perform well in the second half of the year and the Board anticipates full year trading results will be comfortably in line with market expectations.
Netcall has seen strong demand for its Liberty Customer Engagement platform with double digit percentage growth in orders from existing and new customers.
The Group maintained a strong cash position and a debt free balance sheet. At 30 June 2014 the net cash balance had increased to £11.4m (31 December 2013: £10.0m).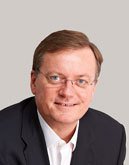 Henrik Bang, CEO of Netcall commented: "We continued to see double digit new sales order growth from both existing and new customers including the first orders for our new social media and PCI payment solutions.
During the year the sales pipeline continued to grow and we further invested in enhancing our blended SaaS and premise-based Liberty product suite. Together with our strong balance sheet and broad customer base this positions Netcall well for the future."
For additional Information see Netcall's Company Profile