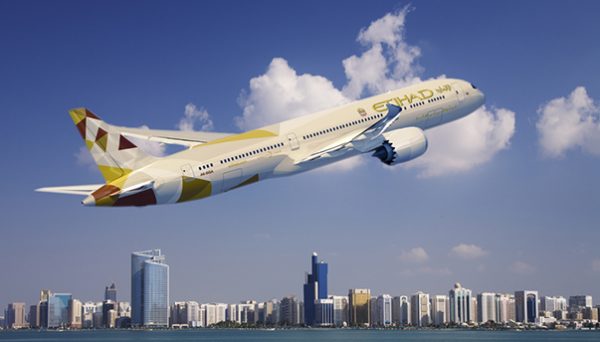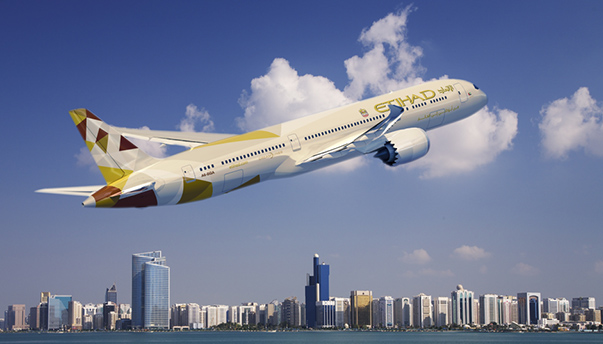 Etihad Airways' Manchester contact centre was celebrating to mark the 5th Anniversary of the site.
The contact centre has grown from an initial team of 23 people to become a 24-hour, multi-lingual workplace employing 175 staff of 20 different nationalities, taking calls in English, Dutch, Spanish, Italian, French, German, Russian, Portuguese, Korean, Mandarin, Cantonese and Japanese.
The multicultural team handles incoming calls from Etihad Airways guests and travel trade partners, spanning time zones from Manchester through to New York, Los Angeles, Seoul, Sydney, Kazakhstan, Moscow and Berlin.
More than one million calls were handled by the centre in 2016.
Etihad Airways began operating daily flights to Manchester in March 2006, doubling that to twice daily in August 2011.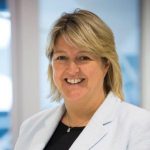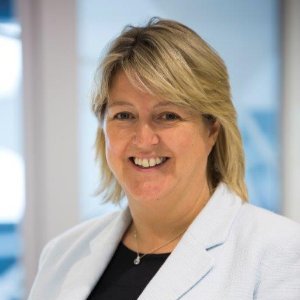 Ruth Birkin, head of contact centres for Etihad Airways, said:
"It is great news to be able to mark five years since we opened our Manchester Contact Centre. Etihad Airways' commitment to Manchester has developed significantly over the years with the sponsorship of Manchester City Football Club, the jobs created by the contact centre, and the economic impact delivered by twice-daily flights out of Manchester Airport.
"They all serve to reinforce Manchester's place as a destination of great strategic importance for Etihad Airways.
"While there are exciting developments still to come, with the airport expansion plans at Manchester set to make the city a leading national airport hub, and we are looking forward to entering the next phase of our relationship."
Claire Maxwell, Manchester Contact Centre manager at Etihad Airways, added:
"Having been here since day one, it's been a rewarding experience, both professionally and personally for myself and many members of the team. It's been an amazing five years, where we've been given many opportunities to develop while also delivering success in a core element of the business.
"The Manchester centre has achieved so much in its first five years and I look forward to us continuing to deliver the best service to our guests and trade partners from around the world."
---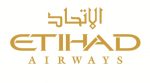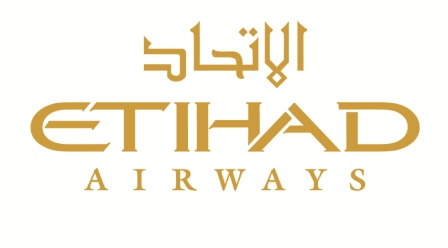 Additional Information
For additional information about Etihad Airways visit their Website