In response to considerable demand, national recruitment agency, Encore Personnel has launched a new specialist division, called Encore Contact Services, investing more than £120,000 in bolstering the service for its clients and concentrating on contact centre recruitment.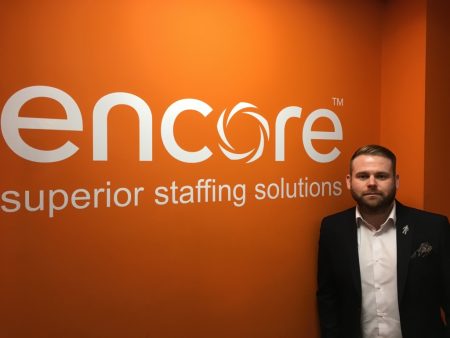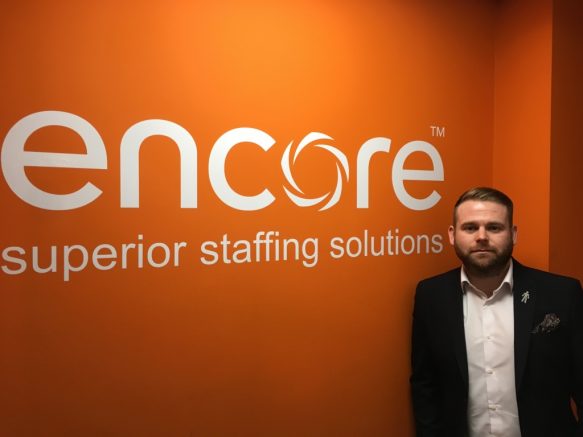 Encore Contact Services, will specialise in four main areas Call and Contact centres, Telesales and Customer Support and Office Support, providing businesses with experienced temporary, contract and permanent staff.
The new division will be working for its clients across Encore's network of 10 branches from the agency's Coventry office. The company will be investing in two new recruiters along with an experienced Senior Consultant to lead the new specialist team and division.
Encore has invested significantly in IT equipment and computer support, office equipment and staff training, to help strengthen the service.
The launch of Encore Contact Services follows a successful 12 months for the company. The team experienced high levels of demand from its clients for customer service staff – in addition to the candidates and services within other fields. Encore introduced the new service to not only meet this growing area but to also ensure that each client benefits from a one-stop recruitment solution.
Jamie Lawrence, Senior Divisional Manager at Encore Personnel (Pictured) comments:
"At Encore, we are dedicated to meeting our client's needs and following a growing demand to supply candidates in the customer service sector, we knew that we had to expand significantly and invest considerably to help provide an efficient service. The new division will provide our clients with a high-quality solution all in one place.
"Encore Contact Service's ethos will be centred around taking the time to understand our client's business, needs and requirements. We ultimately want to become an extension of their team and in turn, they will be provided with skilled, dedicated workers."
Currently, Encore supplies on average 50 call centre workers a week to various businesses and industries, including industrial and engineering sectors. This is forecasted to grow with the launch of Encore Contact Services.
Jamie added: "We will be recruiting three experienced employees, who will be driving forward the division's ethos. Their roles will be crucial in delivering an industry leading level of service and will be providing ongoing development and training opportunities for the new team."

Encore Personnel are specialist suppliers of blue collar personnel (Industrial, Contact Services, Driving, Engineering, Energy, Managed Services, Manufacturing, Supply Chain & Logistics, Aviation, temporary and permanent) to businesses throughout the UK. Encore places thousands of workers each week from its network of 21 Divisions and its Managed Service operation.
With ten branches across the UK including Birmingham, Coventry, Derby, Leeds, Leicester, Northampton, Nottingham, Slough, Spalding and Telford, Encore currently employs more than 250 staff.