Leading contact centre Echo-U is celebrating after ringing in the New Year with four new appointments as it strengthens its team at its Newcastle-based HQ.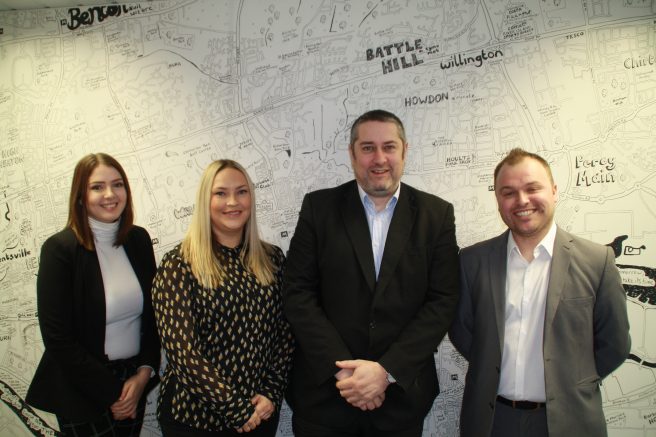 Amongst the new recruits at Echo-U are Richard Sanderson, who has been appointed as contact centre manager; Koren Lamberti and Andrew Waine, who both join as operations managers; while Hayley Ovington has taken on the role of marketing and business development executive.
The string of new recruits follows a successful 12 months for the established owner-managed contact centre which included significant expansion with the launch of Echo-U South in Bournemouth.
New recruit, Richard, 49, from Coxhoe, brings over two decades of experience in management positions within the contact centre industry having worked at the likes of Capita and EE.
He said: "Having previously worked in large corporate organisations which often involved little recognition of individual team members, I was attracted to Echo-U as a company that invests heavily in its people and encourages everyone to reach their full potential. As a fast-growing contact centre business, Echo-U is big enough to cope with increased demand for customer service, but small enough to care about each individual member of its team.
"Echo-U has ambitious plans for the coming year and I am looking forward to supporting the Senior Management Team as we continue to grow. As part my new role I will be responsible for ensuring our customer service delivery remains at the highest standard, whilst creating a climate and culture that fosters excellent client relationships, and maintaining the company's reputation as an outstanding place to work."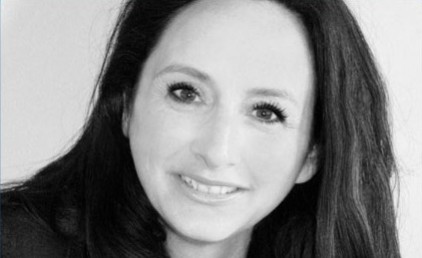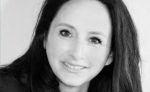 Diana Bourke, managing director at Echo-U, added:
"As we gear up for another successful year and look to further business growth across our Newcastle and Bournemouth contact centres, it is important for us to have the right people in place to achieve our strategic development.
"The appointment of Richard, Koren, Andrew and Hayley will aid in strengthening the team, increasing productivity across all levels of the business whilst ensuring that we steer the company in the right direction.
"I have no doubt that they will fit in well with the company culture, bringing fresh skills and experience to our already strong team in Newcastle."
Echo-U is committed to creating growth for its clients, including many of the UK's biggest brands such as DPD, Sage Plc, Sky and National Careers Service, by managing their customer relationships through combining quality conversations with the best customer experience.


Photograph  Caption: Hayley Ovington, Koren Lamberti, Richard Sanderson and Andrew Waine (L-R)
Echo-U provides customer contact solutions across inbound and outbound call centres, social media and webchat channels.
For additional information on Echo-U visit their Website