E.ON has announced that over the next 12 months it will be recruiting up to 400 people to work at its Bedford office in Caxton Road to help deliver the services it offers to its customers.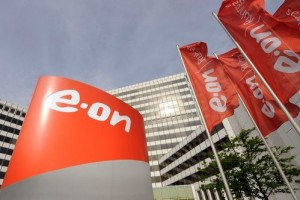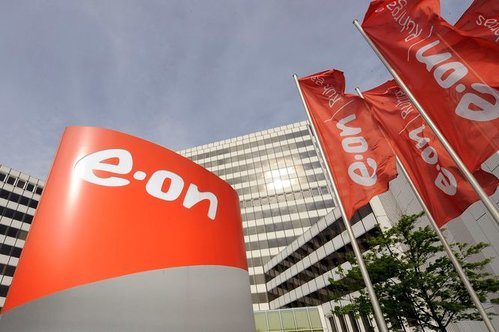 E.ON, one of the UK's largest energy suppliers, is looking to recruit people from Bedford and the surrounding areas into permanent, part-time and full-time customer service positions. Successful candidates will join the 350 colleagues already based at the Bedford site to help respond to and identify solutions for customers' issues while working within a highly valued team to deliver a genuinely helpful service.
For the majority of these roles, applicants aren't required to have previous customer service experience or specific qualifications. Successful candidates will receive a formal induction and a 14 week period of training on a job development plan. E.ON is committed to ensuring that its colleagues have the necessary training to not only effectively fulfil their specific roles, but have the support to grow and develop a career within the business over the longer term.
This recruitment drive is part of E.ON's commitment to support the local communities where it operates, as well as to continually improve the services it offers to its customers; the successful candidates will play a vital role in achieving these goals.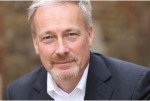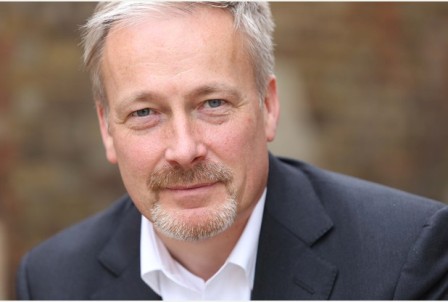 Richard Fuller, MP for Bedford, said:
"I am delighted that E.ON has decided to double its workforce in Bedford by creating up to 400 new permanent jobs.  Since 2010, unemployment in Bedford has fallen by nearly half but there is more to do. 
E.ON has been a large employer in Bedford for many years and I am pleased that they are continuing their investment in Bedford and creating more new jobs.  This is a vote of confidence in Bedford as a great place to do business."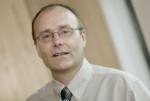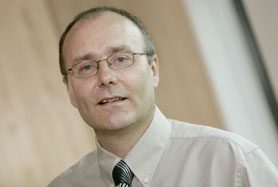 Dave Newborough, E.ON's HR Director, said:
"We're committed to providing real jobs and real career opportunities at E.ON. Our colleagues are vital to the successful running of our business by directly helping our customers with their energy needs, to providing support behind the scenes on a daily basis.
"The colleagues currently working at our Bedford office do an excellent job in dealing with our customers' queries and have played an integral role in helping us come top of the larger suppliers for customer satisfaction in the uSwitch.com Energy Awards for four years running.
"We hope to encourage people to join E.ON and help us to continually improve the services we offer to our customers, while we support them in forging a successful, long term career within our business."
Dan Huchinson, Team Manager and former customer service advisor at E.ON, said:
"I started at E.ON 9 years ago as a customer service advisor and have progressed to managing a team of 15 people. Since starting at the company, I've taken every opportunity to train in order to develop my existing skills and to build a career at E.ON. The support from my line managers and the business as a whole has been really positive and I would definitely recommend E.ON as an employer."
---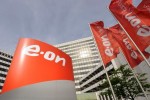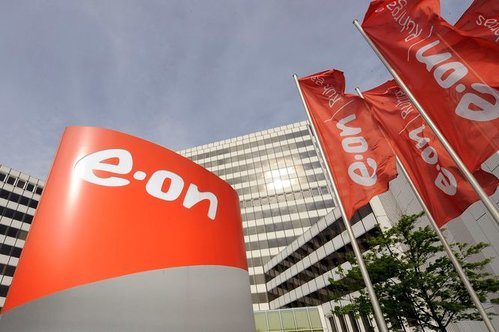 Additional Information
E.ON's application process is now open and a phased recruitment approach will be undertaken over the next 12 months,
To apply for any of the roles Click Here