Agent Desktop, Agent Scripting, Call Analysis, Call Back, Call Handling, Call Recording, Cloud Solutions, Contact Centre Technology, Customer Experience, Customer ID & Verification, FaceBook & WhatsApp Messaging, Integrated Contact Centre Systems, Intelligent Routing, Interactive Voice Messaging, IVR, Multi-Site Routing, Omni-Channel, Skill Based Routing, Social Media, Software Solutions, Web Self Service, Workforce Management, Workforce Optimisation
Altitude Software
Our mission is to empower all organizations to build great Customer Experiences.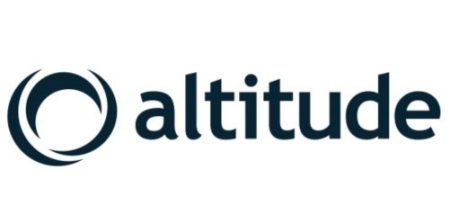 Today, the scope of contact centres is under a serious transformation and requires a quick reaction to dynamic needs, Altitude has been able to meet these dynamic needs and adapt our software to the transformation.
More than 300.000 users in 1100 customers from 80 countries use our solutions for Customer Service, Telemarketing, Debt Collection, Help Desk, Citizen Attention, among others.
We have more than 25 years of customer and industry recognition and have won dozens of awards for innovation and tangible results, with customers in key markets worldwide. We rely on a 100-strong worldwide partner network to strengthen our delivery and increase our reach