Direct Response combines delivery and technology expertise to form The Yonder Digital Group
The Yonder Digital Group provides clients with full control of CX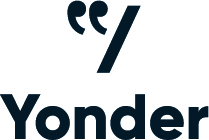 Direct Response unveils its new identity: The Yonder Digital Group, the result of acquisitions of CallScripter, Ansaback and GoResponse. The Group leverages the acquired companies' extensive experience in customer experience delivery and technological innovation to service clients across a range of industries with its omni-channel, multi-modal service rooted in expert analysis of customer behaviour. Building on the solid basis of over 100 years' experience at senior level alone, cutting-edge technology and a market-leading agent engagement platform, The Yonder Digital Group transforms customer experience management into a proactive, business-generative process.
In a multi-channel world, where customer interactions take many interdependent routes across telephone, email, social media and instant messaging to just name a few, Yonder are committed to delivering a 24/7/365, omni-channel service. The Group are not, however, limited to automation of the customer contact process and champion the use of highly trained live agents where appropriate fully leveraging the breadth of delivery centre experience and the technology of the new acquisitions. The Group's approach begins with in-depth analysis of customer behaviours and 'journeys' in order to put customer experience management strategies in place that provably affect business outcomes, customer value and hard commercial results. The Yonder Digital Group already has a footprint in the following sectors: utilities, charities, retail and insurance.
The company can also boast a solid presence and key customer experience dating back to the year 2000, with 1000+ seat contact centres of excellence across three major UK sites powered by cutting edge technology, data analytics, tools and insight. The business also places great focus on developing intelligent, engaged staff and takes a holistic approach to talent retention and people development ensuring that resources are trained and motivated to deliver the best service to customers in your business. Each Yonder client receives a service tailored to their particular needs and to the specific profiles of their customers.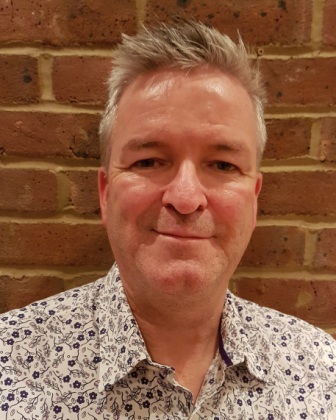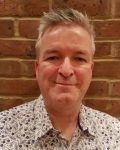 Chris Robinson, Yonder Digital Group, comments:
"With this rebrand we confirm our commitment to provide optimum client solutions, powered by an omni-channel single view of the customer allowing clients to fully understand the customer journey across channels that leads to real business results.
With our combination of extensive delivery centre experience and new technology we are able to provide the right intelligence for clients to balance risk and experience leveraging cross-selling and up-selling opportunities and delivering rapid problem resolution. This also allows us to robustly measure and analyse performance and quality data across multiple touch points and maximise ROI on customer engagement for our customers."
---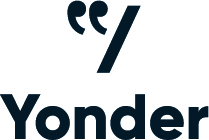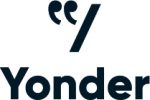 Additional Information
Yonder Digital Group is an established UK outsourced customer management provider since 2000. With 1000+ seat technology enabled omnichannel contact centres of excellence across 3 sites, Yonder provides customer experience services all year round.
For additional information on the Yonder Digital Group visit their Website