Customer patience is running out – but automation can help restore it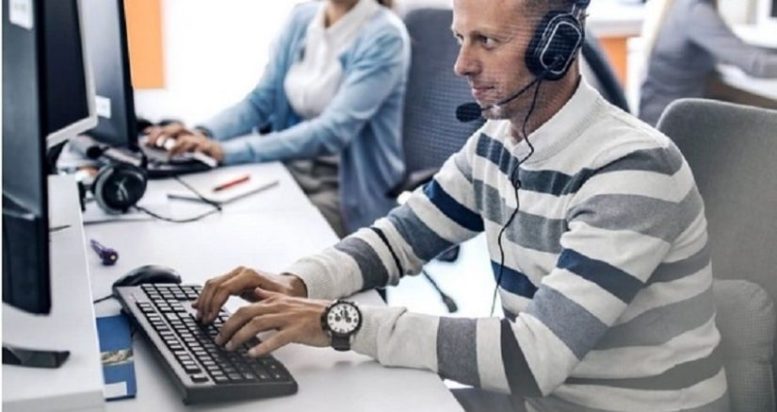 Whilst consumers may have initially tolerated disrupted customer experiences during the lockdown, patience is now wearing thin as we enter a new phase of living 'with' the pandemic. Competition has increased, and just being digital isn't enough anymore; audiences raised on real-world personal service have now migrated those expectations to the digital world.
According to recent research, customer service teams are under more pressure than ever before – 65% of contact centre employees agree demand had increased since the pandemic – and they are now having to deal with significantly more requests each day. Not only is pressure rising from a quantity point of view, but consumers are becoming increasingly digitally savvy, with 69% of contact centre employees agreeing that contact centres have adjusted to more online digital interactions than before.
If customer engagement and contact centres are to meet the challenge of increased customer expectations in a post-pandemic world, they need to focus on harnessing new technology as quickly as possible. This includes making smarter use of existing personal data to power more personalised experiences and enabling staff to be better informed when they engage with customers. This will be underpinned by processes powered by intelligent automation and implemented at pace using low-code platforms.
Customers want more – and businesses need to get up to speed
Whilst customers may have once understood that the majority of businesses had to pivot during the pandemic, this attitude has shifted; they don't just want a return to normal – they want better service. Further findings have revealed that over two-thirds (69%) of contact centre employees felt that despite home working, customer experience has remained consistent, and the contact centre has been able to continue 'business as usual' – no doubt due to the investment in the technology to make this possible.
In fact, there has been a sharp rise in the volume of calls being received each day. Within the business services industry – including legal, accounting, marketing etc. – 73% of contact centre employees agreed they'd seen a significant increase in requests each day. For the finance industry, this sentiment was even higher, with over eight out of ten contact centre employees (82%) in agreement.
But how can businesses take this knowledge on board and use technology to drive customer experience within a contact centre setting? The answer is: embrace automation to streamline processes and provide staff with a more centralised approach. This, in return, will give customers a better experience.
Automation is no longer optional  
It is clear that with the changes we've seen post-2020, automation is no longer an option for businesses and teams within contact centres – over half of contact centre employees (59%) agreed that automation would in fact be critical to relieve strain on contact centre operations and should be considered a crucial investment. This was particularly relevant in respondents in the transport and logistics industry (78%), and those in the finance and banking industry (71%), who were highest in agreement.
By combining disparate systems that are currently being used by staff in favour of automation, staff can focus on the interaction they are having with customers, instead of spending time gathering and sorting the data they need to do a good job. Even better, systems can be put in place to effectively triage customers dependent on the services they need; when done correctly, this can also be used to offer a more tailored and personal approach with an expert, giving customers a smoother process.
Making customer service as easy as a good night's sleep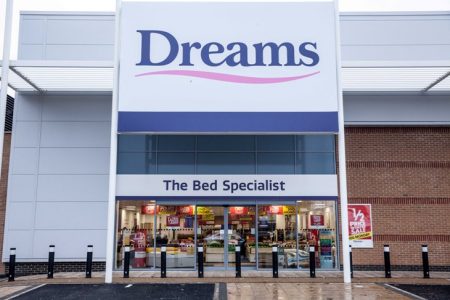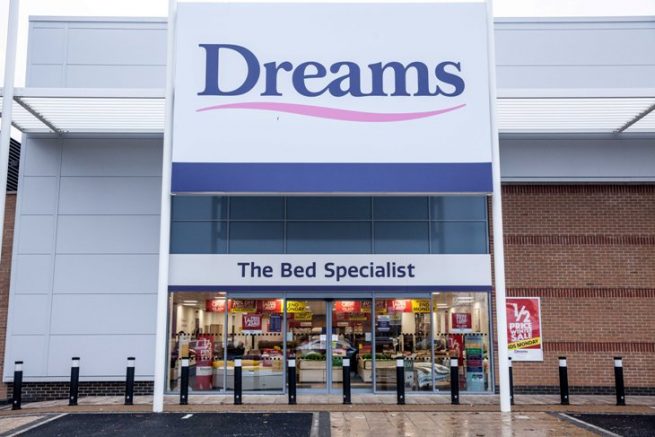 One business that has successfully implemented automation, using low-code technology, is UK bed retailer Dreams. The organisation needed a platform that would give employees more control over adapting the brand's systems and help improve the experience for customers – which was even more pressing during the challenges of the pandemic.
Thanks to the use of low-code, which is known for its speed and ease of deployment, Dreams was able to take action quickly. It efficiently implemented systems that would make it easy to extract consistent, accurate data and furnish teams with a deeper understanding of what customers wanted and needed, in a stressful time. By having the ability to effectively consolidate and interpret data, they were able to ensure a consistent and common understanding across the entire business. All of this led to the staff at Dreams being more efficient by preventing monotony, meaning that the business could expand their team and offering.
It is clear that the future of building strong teams and even stronger contact centres is dependent on a foundation of intelligent automation and the tools that make it accessible. By embracing the technology available to them such as AI, RPA and low-code, businesses can provide the best service possible and work to the high standards that customers expect, both now and in the future.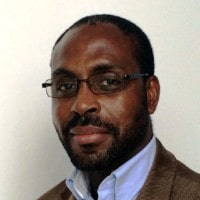 Ken Ume is Product Marketing Manager at Netcall
Netcall is a leading provider of low-code and customer engagement solutions. A UK company quoted on the AIM market of the London Stock Exchange. By enabling customer-facing and IT talent to collaborate, Netcall takes the pain out of big change projects, helping businesses dramatically improve the customer experience, while lowering costs. Over 600 organisations in financial services, insurance, local government and healthcare use the Netcall Liberty platform to make life easier for the people they serve. Netcall aims to help organisations radically improve customer experience through collaborative CX.
For additional information on Netcall view their Company Profile