Croydon Council creating more time to look after the vulnerable – By upgrading its digital services, the council has been able to unlock resources and support the community during a time of crisis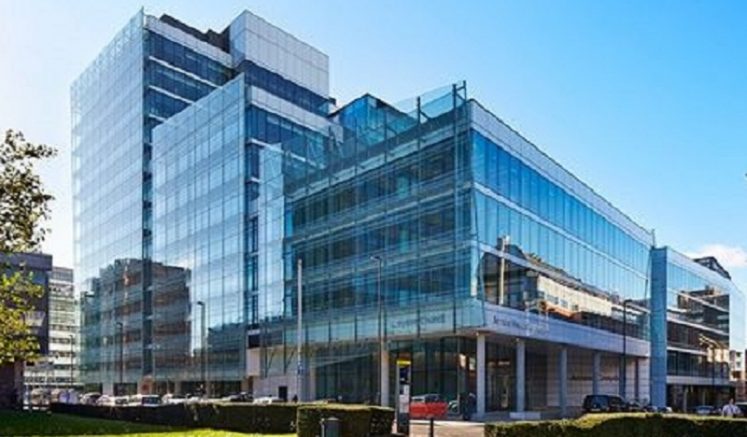 One of London's most enterprising boroughs, Croydon Council, is stepping up its digital presence for residents, in order to deliver on its growth plan and promise of more convenient, modern living. By investing in Netcall's Liberty Create solution for a 12-month trial, the council aims to develop a digital platform that will put users at the heart of every transaction process. This will free up valuable resources that can be re-allocated to support the most vulnerable members of the borough's community, such as children in care, or adults who are not able to live independently.
As the borough's economy and population continues to grow and diversify, enabling the community to liaise with the council digitally is becoming inevitable. Currently, the residents collectively speak over 100 languages and need an easy-to-use, efficient and always available self-service to access information, request services, make payments, and otherwise connect with the council.
Responding to a crisis
When the COVID-19 lockdown was enforced in the UK, the council's team realised the potential for Netcall's Liberty Create platform to further support the community in this time of crisis. To facilitate the urgent new processes, the development team built key features, such as single staff sign-in, so that, once registered, council workers could gain access to all apps on the new platform, background integrations, including Power BI for dashboards and GOV.UK Notify for sending text messages, and extract data for the council's finance system.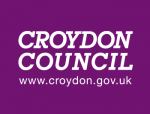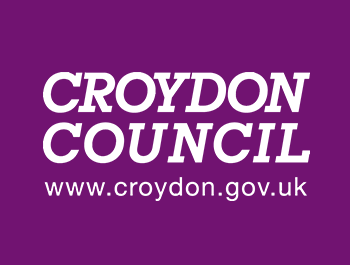 Kevin Rowe, Digital Business Partner at Croydon Council says
"We managed to do all of this, and build our first two apps, in 10 working days. The key was having the right skills to hand. We created a multi-disciplinary team comprising developers, content designers, an interaction designer and the services involved. This allowed us to make quick decisions and iterate the work as needed. At one point, we were doing three show-and-tells per day of the latest updates."
Working on a shrinking budget
When the current emergency measures are lifted, Croydon Council's in-house digital team will continue to face severe reductions to core funding. The Liberty Create low-code solution will enable the council's in-house digital team to overcome the limitations of its existing ageing 'My account' web portal and develop new online services quickly, as well as on a tight budget. It will also remove existing dead ends and unify siloed information, so that back and front offices can work with the same information to provide a seamless customer experience.
The council's digital service transformation will help free up resources that can then be re-allocated elsewhere to support the most vulnerable citizens needing attention. The new, easy to use and fast online self-service offering will ensure that the council can reserve face-to-face and telephone channels to handle complex needs.
Collaborating with local authorities
Croydon Council is a signatory of the Local Digital Declaration, which sees local authorities work together to design digital public services that best meet the needs of citizens. As part of this joint endeavour of forward-thinking councils, Croydon Council was encouraged by the availability of Netcall's community and AppShare, which together allow Liberty Create users to share best practices on forums, access eLearning, and borrow and share applications. Croydon has provided the Business Grants App for use by other local councils.
The solution has been long used by Adur and Worthing Council, which now joins Croydon Council in a new partnership that will foster the growth of a low-code platform community among local authorities. The partnership aims to encourage councils across the country to design, build and freely share digital applications. All of the services created under this partnership will be based on Liberty Create, which is also being used by Cumbria County Council, and which the partners anticipate other local authorities will be able to easily pick up.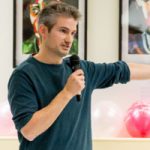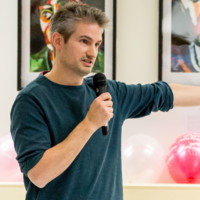 Neil Williams, Chief Digital Officer at Croydon Council says,
"We were aware of the pressing need for a digital platform that will enable us to meet our growth ambitions, and Netcall simply shone during the tender process. The support team gave us advice at each step and included detail on how to achieve specific outcomes. The tailored support we were offered made the entire package very good value for the public purse and will enable us to develop partnerships where we can share and help others reduce cost, time and risk. Freeing up these resources will be essential for our council to provide even better support to the most vulnerable members of our community, given that time will not need to be spent on handling simple requests that can be dealt with through self-service."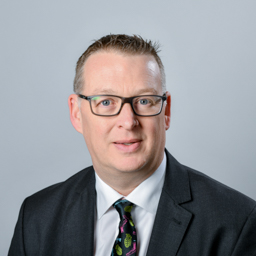 Mark Holmes, Chief Sales Officer at Netcall says,
"We are extremely proud to be supporting local authorities and their collaboration in developing better services for their communities, especially during difficult times such as the current Coronavirus crisis. British councils are facing many challenges and it is encouraging for us to see how low-code solutions enable them to quickly respond to emergencies and support citizens in need while also achieving great efficiencies. It's exciting to see Croydon's apps being shared via our Community with peers. It's the way we want it to work. We're keen to ensure that our platform allows all local digital teams to deliver solutions that will benefit citizens and staff alike."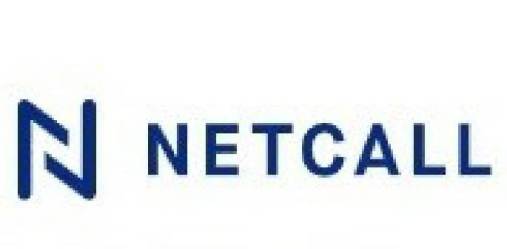 Netcall is a leading provider of low-code and customer engagement solutions. A UK company quoted on the AIM market of the London Stock Exchange. By enabling customer-facing and IT talent to collaborate, Netcall takes the pain out of big change projects, helping businesses dramatically improve the customer experience, while lowering costs. Over 600 organisations in financial services, insurance, local government and healthcare use the Netcall Liberty platform to make life easier for the people they serve. Netcall aims to help organisations radically improve customer experience through collaborative CX.
For additional information on Netcall view their Company Profile