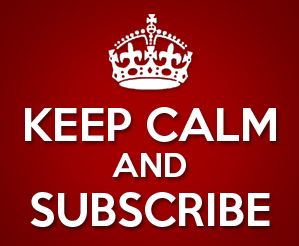 contact-centres.com Subscriptions: Regular visitors to contact-centres.com will have noted that we have recently updated, and hopefully improved, the look and the feel of the website enabling news and information to be more easily accessible or available to the many thousands of visitors who go on our website on a regular basis.
In order to make the contact centre industry aware of what's happening in the industry we use a combination of distribution of our news items though Social Media, LinkedIn and Google News; in addition each and every time we update the website with a news item our subscriber database, in excess of 12,000, receive a personalised 'Google News Style' alert. (to put this into prospective we sent out over 750,000 'News Alerts during January 2016)
Although we update our subscriber database on a daily basis, at this time of the year we historically request that all existing subscibers 're-subscribe' to ensure that they continue to be updated with our news alerts.
Over the past year or so our 'followers' to both our Twitter and Linkedin accounts has substantially increased. Should you follow us on either of these social platforms I would strongly urge you to consider a free subscription to contact-centres.com.
The subscription process is simple and takes just a few minutes – the criteria which we use to accept your subscription is that you are actively involved in the UK contact centre industry and you hold a senior position within a UK base contact centre.
To subscribe or to re-subscribe to contact-centres.com Click Here
We look forward to welcoming you as a subscriber to the industry's leading contact centre based website and to be able to provide you with the latest news and information to enable you contact centre 'to perform better tomorrow than it did today'.
I await your instructions!
The Editor