Contact Centre Download: The Inner Circle Guide to Workforce Optimisation sponsored by Aspect Software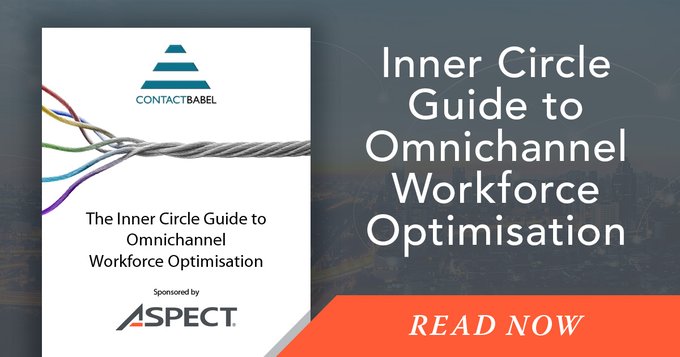 The need to improve quality, customer satisfaction and agent engagement are not uncommon challenges. Workforce optimisation (WFO) helps organisations that are looking to improve agent skills and experience, increase quality interactions, improve customer experience, reduce the cost of service through efficiency in the contact centre.
Contact Babel's Inner Circle Guide to Workforce Optimization provides a detailed and definitive view of the reality of the implementing WFO technologies and a view on what the future holds.
Read this guide to better understand:
– How WFO helps remote workers succeed — (Page 41)
– How WFO can help reduce cost of service for contact centress — (Page 76)
– How omnichannel is changing WFO — and the challenges digital channels present and how WFO can help — (Page 144)
– What the future of WFO looks like — (Page 168)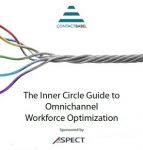 To download the Inner Circle Guide to Workforce Optimisation, sponsored by Aspect Software, Click Here
Aspect is on a mission to simplify and improve customer engagement. Our enterprise software is used by millions of contact centre agents every year and supports billions of consumer interactions around the world. Our best-of-breed contact centre and workforce optimisation applications help companies keep agents engaged while providing exceptional customer service experiences.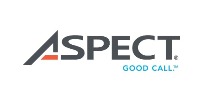 Our flexible, highly scalable solutions for self-service and live interaction management and workforce optimization are available on-premises or in any hosted, private or public cloud environment.
For additional information on Aspect view their Company Profile