Company Directors of contact centres which bombard people with nuisance calls could be fined up to £500,000 under government proposals to make them personally liable.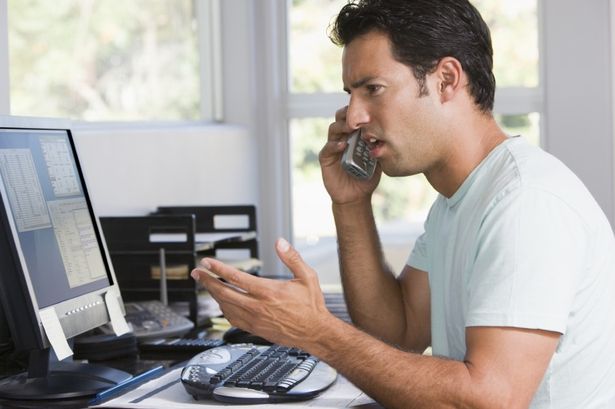 A consultation is being launched about the plan – although the idea was first unveiled by government in 2016 and was meant to be in force by spring 2017.
Consumers received 3.9 billion nuisance phone calls and texts last year.
At the moment, only the companies themselves are liable for fines of up to £500,000 if they break the law.
Since 2010, the data protection watchdog has struggled to recover fines because some firms have gone into liquidation to avoid paying.
The Information Commissioner's Office (ICO) said it had collected just 54% of the £17.8m in fines issued over the past eight years because some directors "try to escape paying penalties by declaring bankruptcy – only to open up again under a different name".
In a consultation document, the Department for Digital, Culture, Media and Sport (DCMS) says it wants to give the ICO the "powers it needs to hold company directors directly responsible".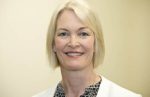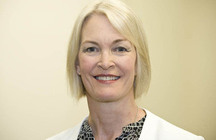 Margot James, minister for Digital and the Creative Industries, said:
"Nuisance calls are a blight on society and we are determined to stamp them out.
"For too long a minority of company directors have escaped justice by liquidating their firms and opening up again under a different name."
"We want to make sure the Information Commissioner has the powers she needs to hold rogue bosses to account and put an end to these unwanted calls."

Commenting on the Government's proposal Steve Wood, Deputy Commissioner (Policy) at ICO said,
"We welcome these proposals from the Government to make contact centre directors themselves responsible for nuisance marketing. We have been calling for a change to the law for a while to deter those who deliberately set out to disrupt people with troublesome calls, texts and emails. These proposed changes will increase the tools we have to protect the public."
---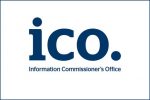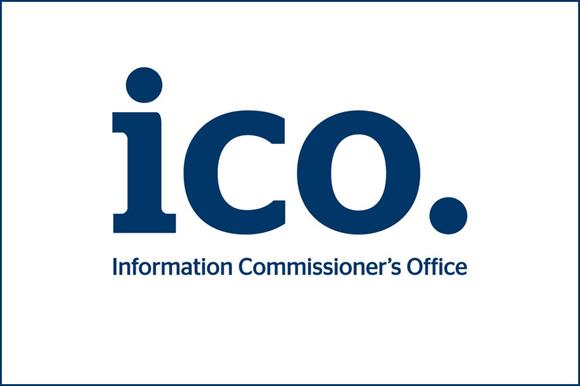 Additional Information
For additional information on The Information Commissioner's Office (ICO)visit their Website