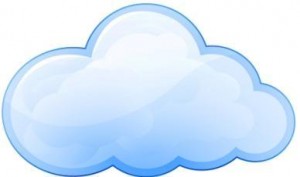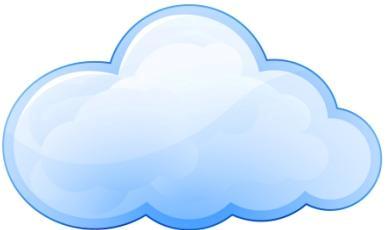 Contact-centres.com have joined forces with Aspect to find out what the UK contact centre industry really thinks of the 'Cloud', for example
Do you currently use cloud service in your contact centre?
What do you think is the biggest benefit of using cloud services in your contact centre? or
Do you think that using cloud technology in your contact centre has an impact on brand image for your customers, for example, to look up-to-date and forward thinking?
Whatever your views on cloud, good or bad or indifferent, we need to know your thoughts and comments as this will form the basis of a soon to be published in-depth article which we will be publishing on this topical subject.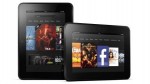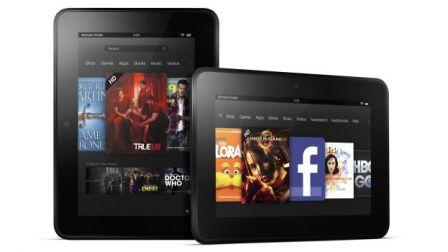 As an added incentive, if one is required, the good folk at Aspect will select at random a winner of a Kindle Fire HD but be quick as time is running out!
To participate in the survey simply on the link below
Good Luck!