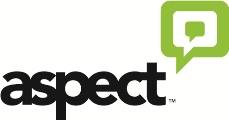 Aspect Software, a leading provider of fully-integrated customer interaction management, workforce optimisation, back-office solutions, and award-winning cloud solutions, has become the latest member of the Cloud Industry Forum – CIF.
The Cloud Industry Forum, the industry body that aims to improve standards and education in the cloud industry, was formed in 2009. CIF provides transparency through certification to a Code of Practice for credible online Cloud Service Providers (CSPs), and assists end users in determining the necessary information to enable them to adopt cloud services.
Aspect helps contact centres around the world seamlessly align their people, processes and touch points in order to maximise the customer experiences through the use of cloud, hosted and hybrid deployment options.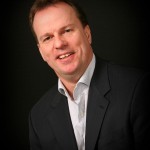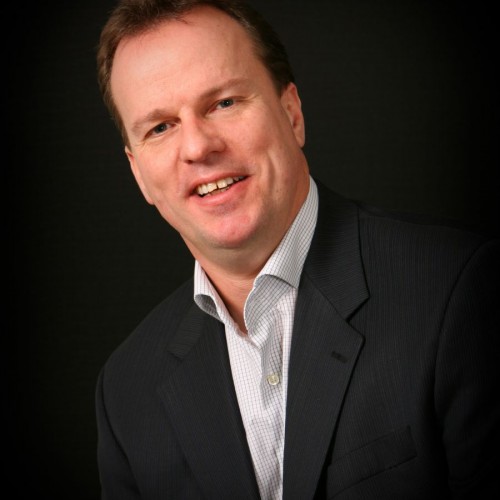 Mark King, Senior VP Europe & Africa at Aspect Software, stated:
"We are proud to be able to call ourselves Cloud Industry Forum members. As businesses look to progress with cloud-based technology, it is important that the industry adheres to guidelines and rules in order to educate users and create a better and safer cloud for everyone, all of which the Cloud Industry Forum provides. We are very much looking forward to working with CIF and its members to help the industry become the best it can be."
Alex Hilton, CEO of the Cloud Industry Forum, added:
"Aspect's sterling reputation and ingenuity make it a welcome addition to the CIF family. It is the first organisation from the contact centre industry to become a CIF member, and hopefully the example it sets will provide a platform for others in the industry to join as well. Aspect is an enabler for a truly agile business operation and the commercial exploitation knows no limit at this time, with ground changing strategies such as omni-channel aiding the way people collaborate and operate."
---
For additional Information see Aspect's Company Profile