Castle Water prepares for further expansion with new state of the art contact centre.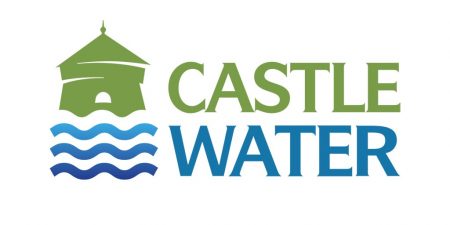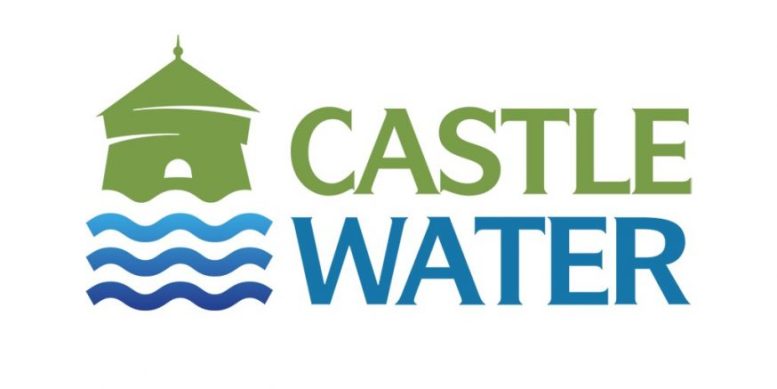 Castle Water, the UK's leading independent water retailer, has announced significant investment in a new, state of the art contact centre in Perthshire.
The company, which supplies hundreds of thousands of businesses, charities and public bodies throughout England and Scotland, is investing £0.5 million pounds in the new contact centre.
One of the fastest growing utilities in the country, Castle Water has subsequently launched a major recruitment drive to support its ambitious growth plans. The new premises, which will open later this year, will see the creation of 60 new jobs. The company also has offices in London, Portsmouth, Leeds, Ayr and Glasgow.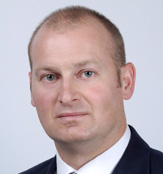 Castle Water CEO, John Reynolds OBE, said:
"This is a very exciting time for Castle Water. We look forward to seeing continued success as we expand our footprint and headquarters in Blairgowrie.
Our new, state of the art contact centre will support future growth with up to 60 new jobs while confirming our strong commitment to our growing customer base across the UK."
---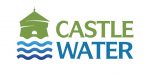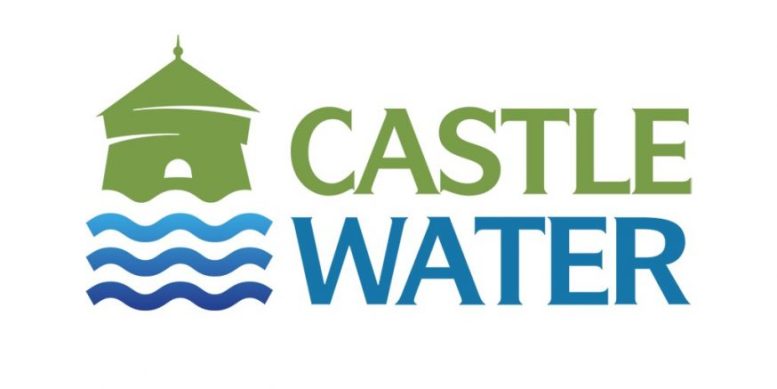 Additional Information
For additional information on Castle Water visit their Website