Carpeo Appoints New CEO Ahead of Expansion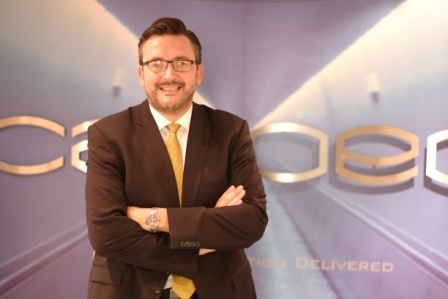 Contact contact outsoucer Carpeo has appointed a new chief executive to lead it through a period of projected growth and expansion into new sectors.
The Swindon based contact centre, which employs up to 337 people at peak times of the year, has announced Mike Minahan as its new CEO.
Mike joins the business from motoring services giant, RAC, where he was sales and service director. Prior to that he spent seven years working at professional services and business processing group Capita, culminating in his role as COO of its insurance arm. He is also a current board-member of the Wales Contact Centre Forum.
He takes over at the helm of Carpeo as the business aims to build on its rapid growth of recent years and pursue new opportunities in previously untapped markets.
Director David Williams said: "It is a real coup for Carpeo to be able to attract someone of Mike's experience and talent. We have seen significant growth over the past few years, and we're now at the point where Mike can take us on to the next level in terms of scope and capability.
"His knowledge of running a large business will be of great value as we roll out our expansion plans over the next couple of years. Mike is a great fit; we're an entrepreneurial company and he's a rare breed who has a corporate background with entrepreneurial talent."
Mike added: "This is a very exciting time for Carpeo and I'm delighted to have the opportunity to lead it on the next phase of its growth. I'm really excited to be joining Carpeo. As a client I experienced the great results that Carpeo's fabulous culture and operational capability bring. There are some strong foundations that I will build on as we forge ahead with our ambitious plans."
---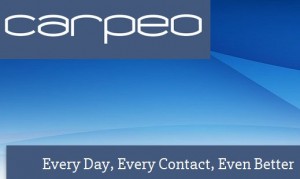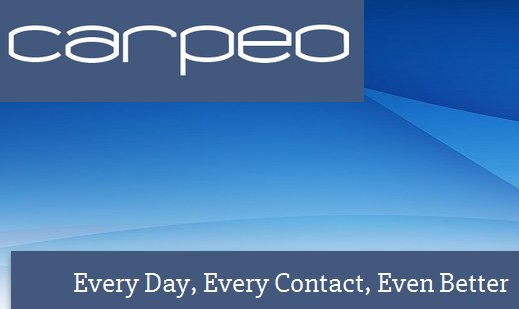 Additional Information

Carpeo represents some of the biggest blue-chip clients in the education, automotive, insurance, logistics, restaurants and hospitality, energy and retail sectors. The Company has a variable workforce in response to client needs and, at its peak in Summer 2016, had a total of 337 staff.
It was established in 2008's recession and has doubled revenues year on year since 2012 by partnering clients and challenging them to think and work smarter in customer contact.
Its services are delivered with the support of innovative cloud-based CRM technology.
For additional information visit their Website
.